We love Citizen Science here at HQ, and indeed all across the Landcare landscape, so that's why we have compiled some great Citizen Science Projects to keep the spring holidays 'I'm bored' comments down to a minimum and help our community explore, appreciate and contribute to great projects across NSW and Australia!
Aussie Backyard Bird Count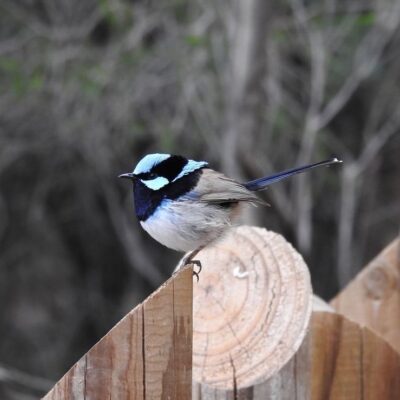 18–24 October 2021
Taking part in the Aussie Backyard Bird Count is easy! Just spend 20 minutes in your favourite outdoor space (and within government restrictions) and tell us about the birds you see during that period. By taking part you'll help Birdlife Australia understand our local birds, distribution, pests and important insights into their daily lives. The best thing, even if you don't know much about birds the Birdata web portal and app automatically gives you a list of 30 birds (including pictures!) from your region to get you started.
More here https://aussiebirdcount.org.au/
22-25th October 2021
The goal of the Great Southern Bioblitz is to provide a platform for groups, associations and individuals to encourage engagement in citizen science across the southern hemisphere. Through the online platform iNaturalist, the projects hopes to increase biodiversity awareness and encourage citizens to contribute to the understanding of where plants, animals and fungi occur their distribution.
​All you need to do to contribute is to download the iNaturalist application to your handheld device and make observations within your LGA or within current COVID-19 restrictions over the collection period 22-25th October 2021. More here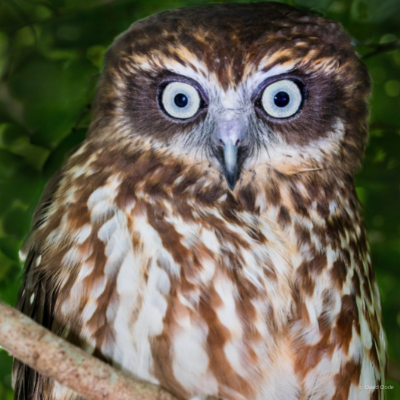 Closes February 2022
Find owls without leaving home! Listen to audio from the wild across Australia and see if you can hear any owl calls. Hoot Detective is a digital interactive project where anyone around Australia with a connected device can become a citizen scientist.
What does it involve?
Citizen scientists listen to a short 10 second grab of audio that has been pre-selected as having a 'sound of interest' in it.  They will then choose the 'sounds' found in the audio from a short list, say owl, frogs, insects, koala and more.
More here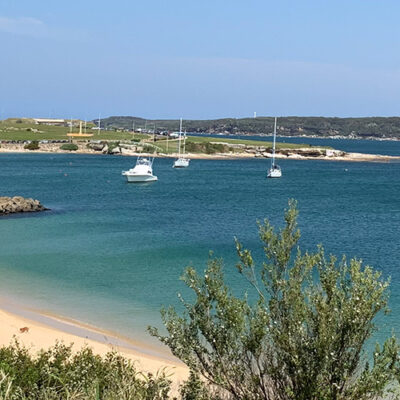 Ongoing
CoastSnap is a global citizen science project to capture our changing coastlines. No matter where you are in the world, if you have a smartphone and an interest in the coast, you can participate!
CoastSnap relies on repeat photos at the same location to track how the coast is changing over time due to processes such as storms, rising sea levels, human activities and other factors. Using a specialised technique known as photogrammetry, CoastSnap turns your photos into valuable coastal data that is used by coastal scientists to understand and forecast how coastlines might change in the coming decades.
More here