INTERESTED IN STARTING A GROUP?
If you are interested in looking after our environment and making a hands-on difference to your land and the community and can't find a group in your area, why not start one? It could be a Landcare, Coastcare, Bushcare, Dunecare, 'Friends of', Beachcare or Rivercare group.
If you have seen the need and have the passion, it is an extraordinarily rewarding thing to do!
By becoming part of the Landcare community, you will belong to an iconic Australian movement which cares about making a real difference for the environment, farms and communities.
You will meet like-minded people and work together to have fun, learn new skills, run projects and campaigns to protect the environment and engage with stakeholders and decision makers.
Each Landcare group is connected to our state-wide network, which has a regional representative ensuring that the voice of each Landcare group is heard.
Each incorporated Landcare group can be a member of Landcare NSW, ensuring that Landcare in NSW is a connected and active network where everyone plays a part in designing and building the future of Landcare.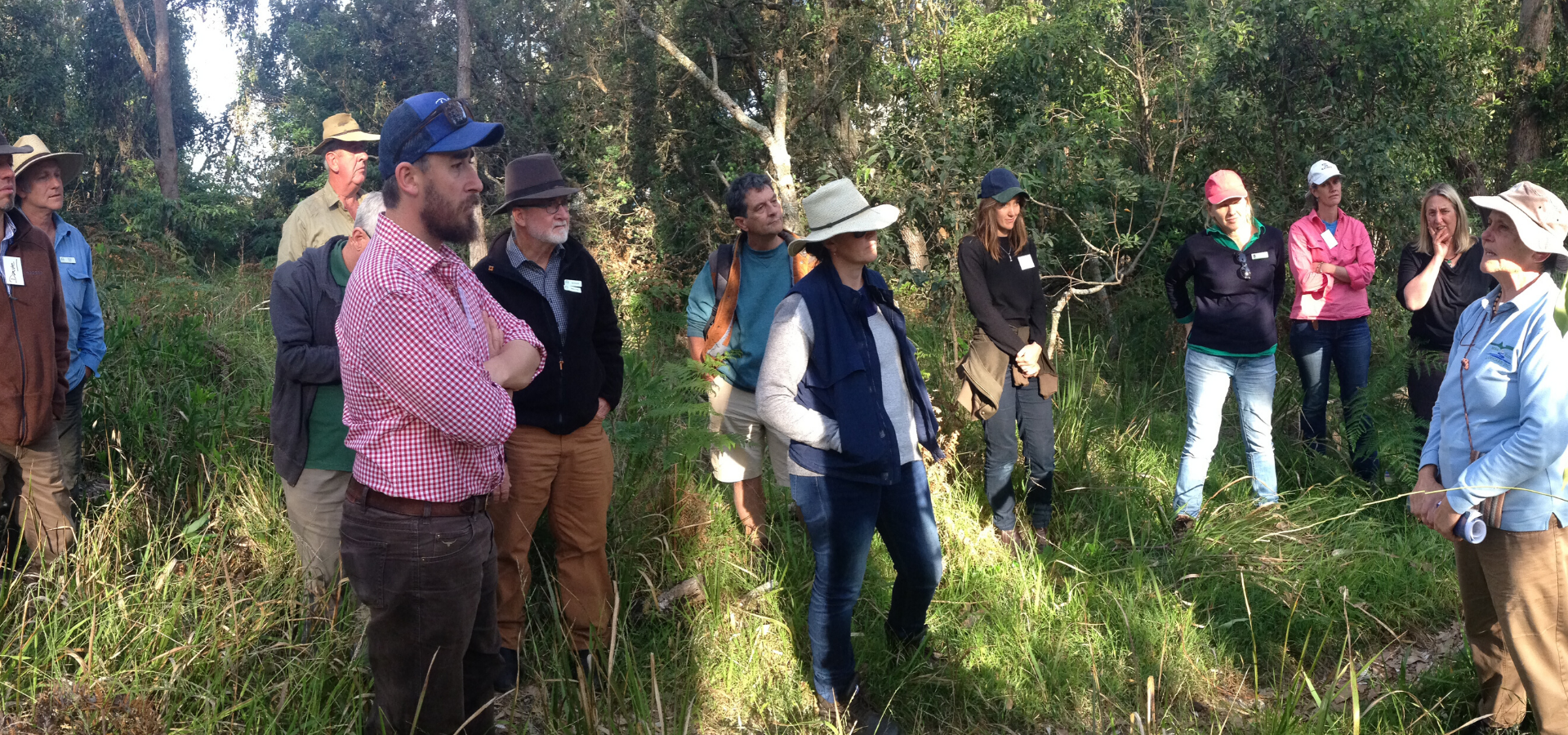 INFORMATION TO START YOUR GROUP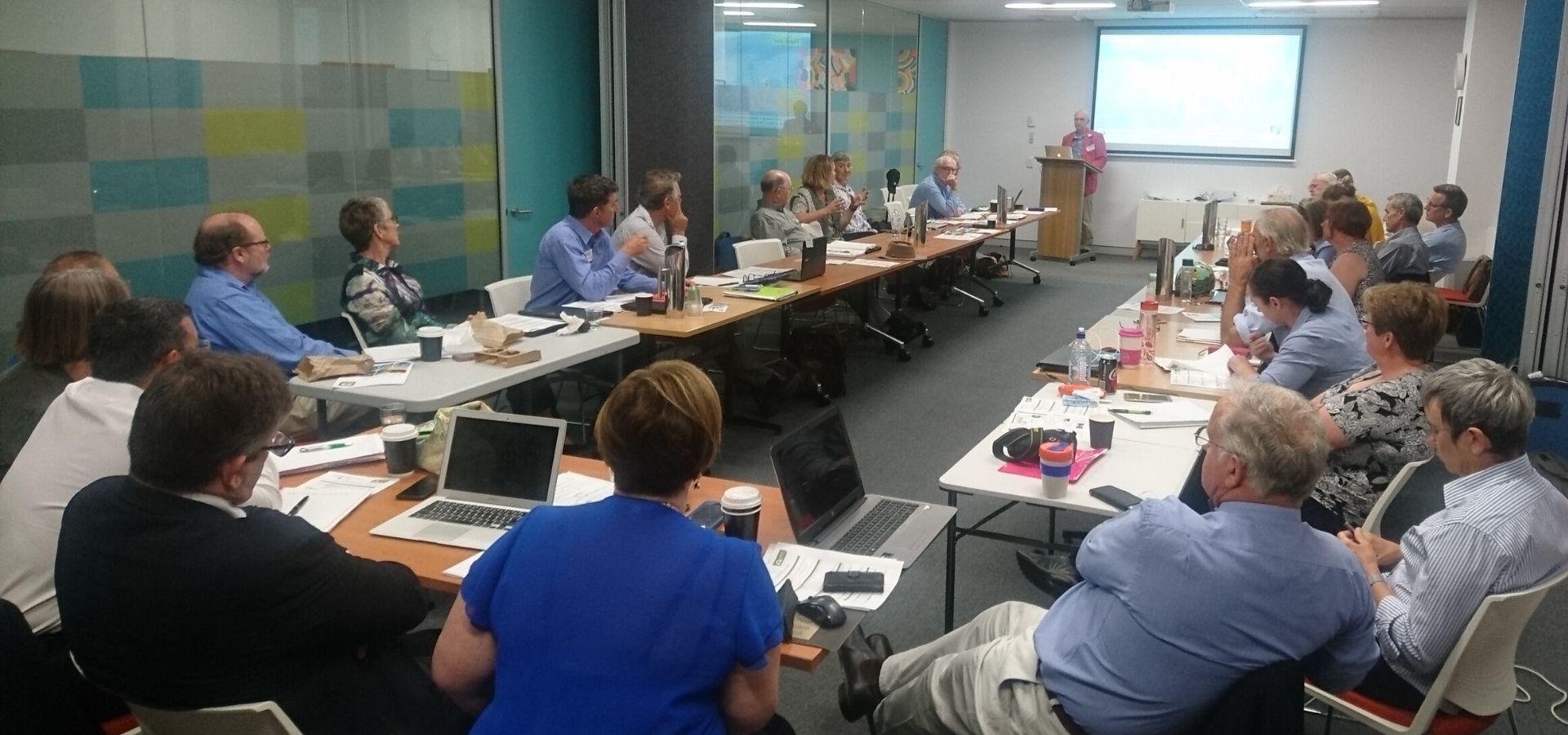 Here are the basics you need to know to make your Landcare group successful, professional and able to communicate it's purpose effectively.
What is a constitution and what should be in it.