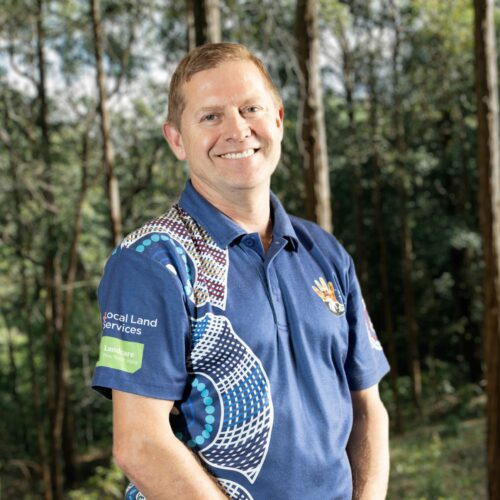 Turlough is governance and science-trained and has held senior sustainability and stakeholder interface roles in technology, energy, and resources companies. His focus has been in service delivery on major infrastructure projects in the clean energy, communications technology and construction sectors having worked for Shell, Telstra, and First Solar.
Turlough has also held Board roles in for-purpose and community organisations including with the Ag Institute of Australia, community radio, as well as community energy generation.
Phone: (02) 8339 4816
(Located in the Greater Sydney region)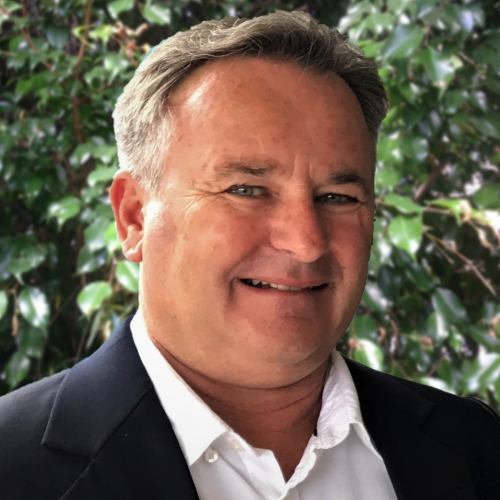 John has been providing Business & IT consultancy services for over 25 years' working in various capacities in the Airline and Sea Cargo Industries. With previous experience in the Public Sector, John has significant local and international experience managing business improvement and technology projects in many countries including Australia, New Zealand, Philippines, Thailand, Kenya, Pakistan and South Korea.
Prior to joining Landcare NSW, John's previous role was Regional Manager based in the Philippines with 1-Stop Connections, an IT Service provider to the logistics industry.
Phone: (02) 8339 4816
(Located in the Greater Sydney region)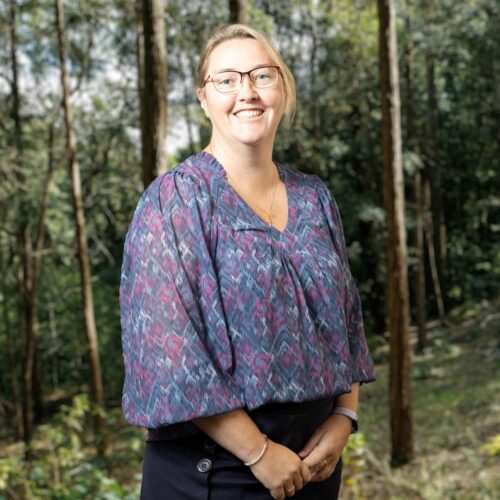 Marni's role is to provide executive coordination services to the Chair, CEO, Executive Committee, and senior staff to assist them in delivering internal operational and governance requirements.
Marni has varied experience ranging from Private and Public sector including Television Broadcasting, Logistics, Transport for NSW to NFP organisations, with a key focus on Stakeholder Engagement and Communications.
She has specific training in IAP2 – Stakeholder Engagement Design, certificate in Neuro Linguistic programming (NLP); Coaching training.
Marni grew up in Far North QLD on a self sustained property, but now prefers cooler climates like Snowy Mountains and New Zealand. She is very passionate about our environment, resource preservation and animal protection.
(Part time)
Phone: (02) 8339 4816
(Located in the Greater Sydney region)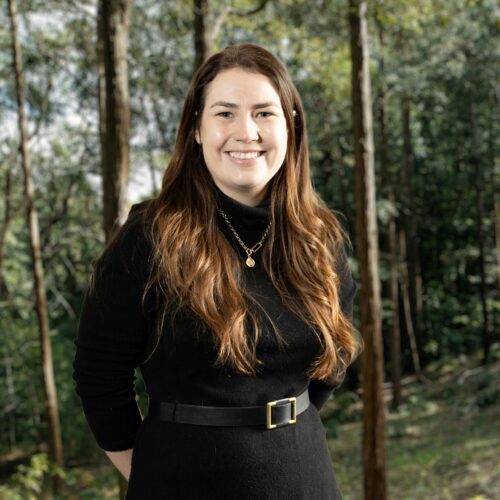 Katie's role as Project Manager is to deliver multiple projects that increase partnerships and build on the achievements of Landcare across NSW. She come to Landcare NSW after previously working as a Local Landcare Coordinator for the Murrumbidgee Inc and before that as a Project Officer for Holbrook Landcare where she assisted in developing the Murray/Riverina Ecological Fire Recovery Strategy.
She aims to utilise her experience of delivering Landcare led projects at the ground level to help guide her in her project management role at Landcare NSW.
Phone: (02) 8339 4816
Mobile: 0408 409 249
(Located in the South East region)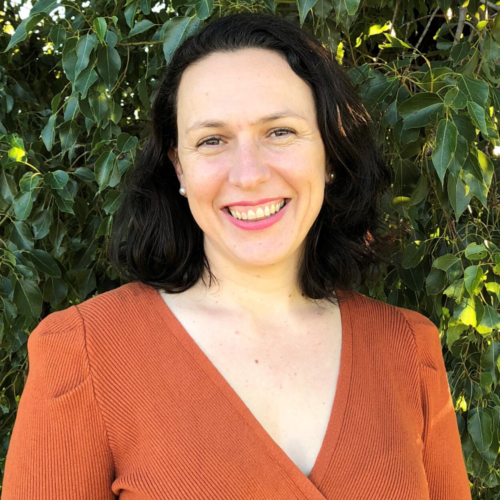 Communications & Stakeholder Relationships Officer / Partnering in Private Land Conservation Project Manager / Membership
Samantha works to develop and implement communication channels both within Landcare NSW and externally to Landcare NSW stakeholders. Her role also includes working as the Project Manager for the Partnering In Private Land Conservation Project focusing on conservation activities across the state.
She also works in building corporate partnerships, projects and opportunities where Landcare NSW members can access the support and resources needed to expand and improve their contribution to their communities. Samantha has extensive experience in the not-for-profit sector in regional and metropolitan centres. Samantha has a Bachelor of Arts and Communications (Print Journalism).
Phone: (02) 8339 4816  / 0487 767 955
(Located in the Greater Sydney region)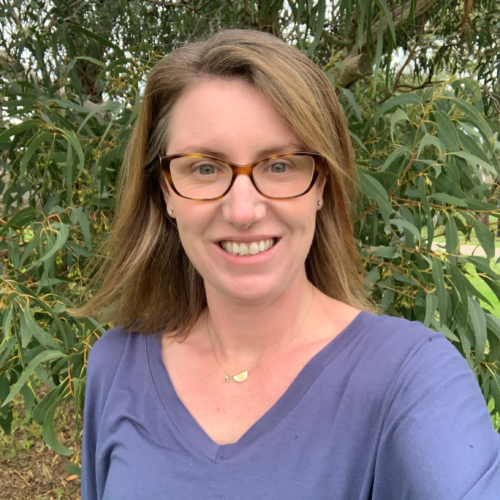 Manager, Communications & Governance
Jodie works to deliver effective communication and best practice governance across the organisation, to its members and other key stakeholders.
Jodie works closely with the entire Landcare NSW team and Chair to support the provision of strong member services and the valuable work of the volunteer Board of Directors and State Advisory Council. Jodie has extensive experience working with not-for-profits in the natural resource managment and public health sectors. Jodie holds a Bachelor of Business and Commerce, majoring in Communications and Finance.
Phone: (02) 8339 4816
Mobile: 0439 316 151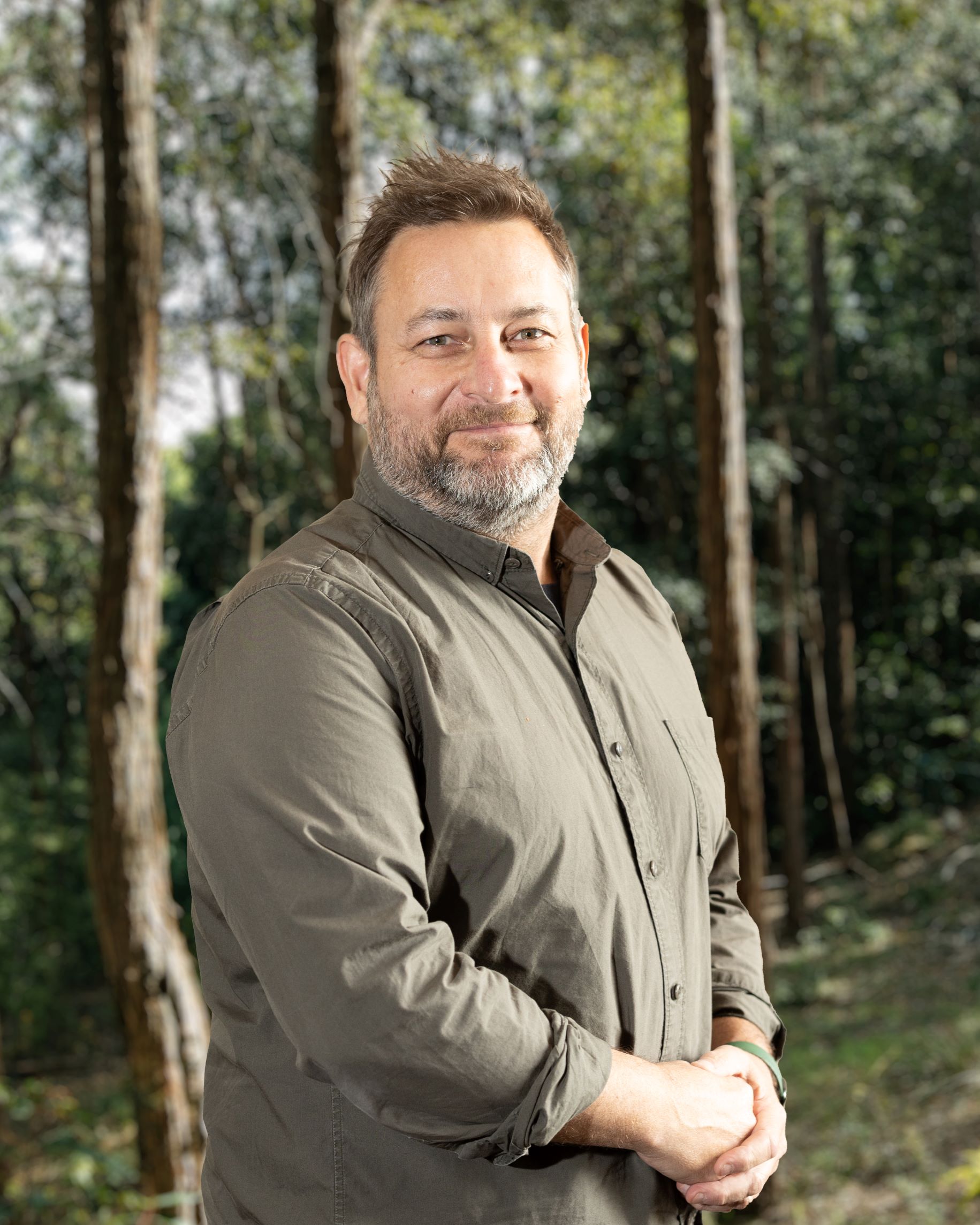 NSW Landcare Program –  Program Manager
Working alongside the Local Land Services Landcare Program Team, and other Project Program Partners (host organisations), Peter is responsible for delivering the NSW Landcare Program.
Peter is a program manager with over 25 years experience in environmental consulting, during which he has delivered multidisciplinary projects for a wide variety of both public and private sector clients.
Peter holds a Bachelor of Science (Hons) in Environmental Science and is an accredited project manager via the Project Management Institute.
Phone: (02) 8339 4816
(Located in the Greater Sydney region)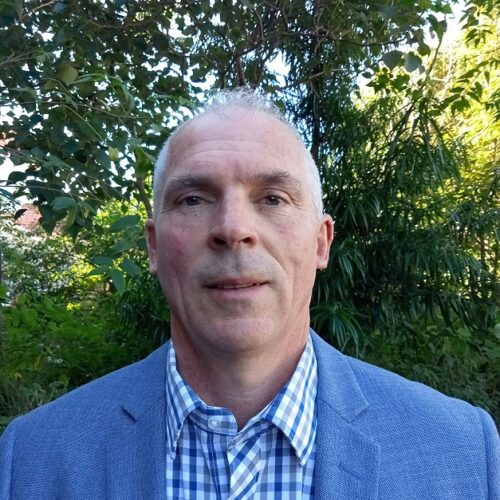 NSW Landcare Program – Business Partner Leader
Terry's role is to build capacity within the NSW Landcare Program through governance, financial management, human resources and operations.
Terry comes from a manufacturing background having worked in Financial and Management accounting roles. Terry transitioned into the green waste recycling industry as Operations Manager and later Quality, Safety & Environment manager and more recently as Project Manager/Accountant with Soils for Life, a national Not for Profit in regenerative agriculture.
Terry has volunteered in many community organisations in treasurer roles for P&C committee's, Landcare Illawarra and Shoalhaven Repower.
Phone: (02) 8339 4816
(Located in the South East region)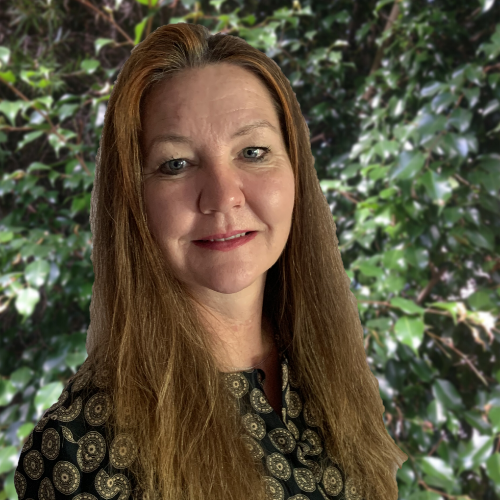 NSW Landcare Program – Regional Community of Practice Coordinator
Melanie's role as the Regional Community of Practice Coordinator (RCoPC) plays a critical role in the Program, and is responsible for the delivery of the Regional Landcare Coordinator program deliverables ensuring the development in capacity and resources of Landcare Networks and Groups in NSW. The RCoPC plays a role as a conduit between Regional Landcare Groups and Landcare NSW.
Melanie has extensive experience in community and environmental resource management and education, with an ability to bring a diverse range of stakeholers and community members together for the benefit of the environment. Melanie has worked with the National Parks and Wildlife Service, NSW Department of Education and both government and non-government sector.
Phone: (02) 8339 4816
(Located in the North Coast region)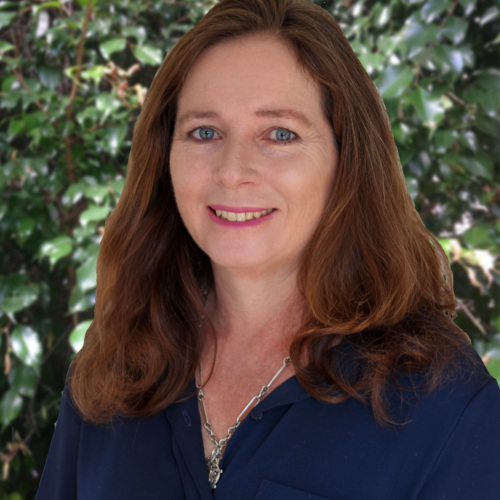 NSW Landcare Program – Stakeholder Engagement Officer
Lucinda is a project officer for the NSW Landcare Program and supports the State Landcare Coordinator and Membership Officer.
Lucinda is also the Salesforce administrator for Landcare NSW providing support for the operations of the organisation.
(Part time)
Phone: (02) 8339 4816
(Located in the New England region)
Landcare NSW Staff Location