Saving our Species (SoS)
The NSW Government's Saving our Species (SOS) program is working to secure the future of our threatened plants and animals through practical on-ground actions, and underpinned by best practice science and research.
Landcare, along with other environmentally focused groups, deliver on-ground action and education regarding threatened and endangered species.
SoS and Landcare NSW are working together to help raise awareness, capacity, resources, community interest and funding to support projects across NSW so more can be done for threatened species.
There are currently more than 980 threatened species and over 100 threatened ecological communities in NSW.
Projects help save species and ecological communities through:
– improving habitat and controlling threats, such as weeding programs and fox baiting
– monitoring the effectiveness of on-ground actions and the response of species and ecological communities to management activities
– supporting conservation projects in national parks and on private land.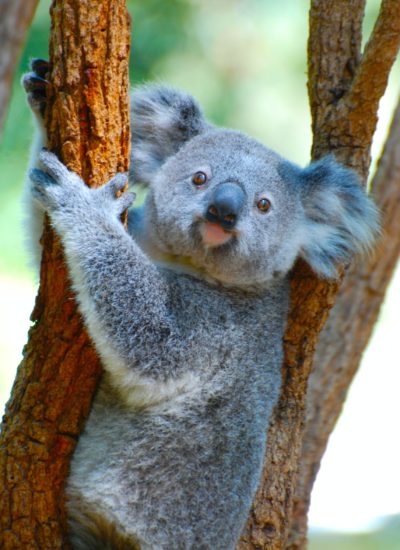 Landcare and Saving our Species work in partnership on many species projects including;