IN TOUGH TIMES, BE PART OF THE SOLUTION
As a Landcare NSW Supporter, you can help communities make a real difference. Support practical work to protect, rehabilitate, and manage the landscape and environment for long term sustainable and ecologically sound outcomes.
Simply complete the form below to become a member of Landcare NSW today!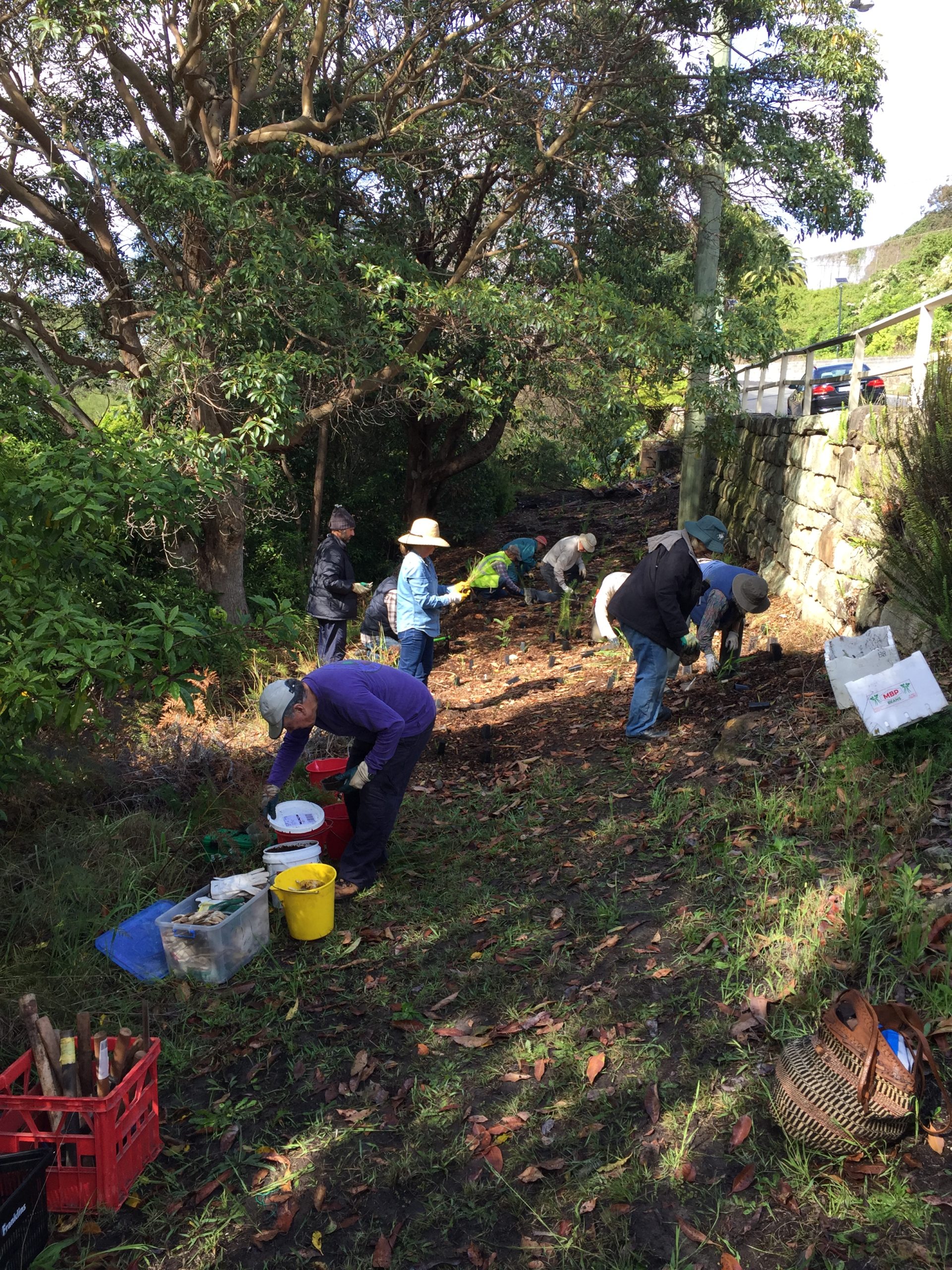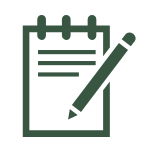 REGULAR E-NEWSLETTER
The Connection E-newsletter keeps members informed and updated with news from across the Landcare movement, plus a range of partner offers and services.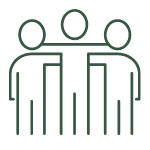 CREATING CONNECTIONS TO LOCAL LANDCARE
Interested in getting your hands dirty and connecting with Landcare at a local level? We can help match you with your local group and Coordinator to help support all levels of our community. From IT skills, to leadership roles or weed pulling Landcare needs all skills to make big impacts.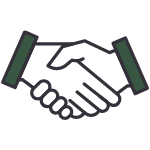 PRIORITY ACCESS TO EVENTS
Members have priority access and discounted entry to a variety of Landcare events, training sessions and workshops. Individual members can also volunteer with local Landcare groups