Membership for Landcare Groups
Landcare NSW supports and advocates for all Landcare NSW member groups. Landcare or like-mined community groups (both incorporated or unincorporated) are invited to become members and access a range of benefits and services.
We recognise and celebrate that Landcare is a grassroots-led, volunteer-driven movement with members making a real difference to natural and sustainable resource management across their local area and regions via their efforts and dedication.
Membership Benefits
Our benefits and services are designed to assist groups, supporting their vital "hands on" activities, workshops, social engagement, and educational outcomes.
EXCLUSIVE FUNDING
OPPORTUNITIES
We work closely with federal and state funding bodies and Landcare NSW corporate partners to offer exclusive funding opportunities to our Landcare group members.
Landcare NSW Members also have the opportunity to fundraise for projects alongside Landcare NSW and its deductible gift recipient status (DGR).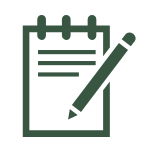 INSURANCE
Landcare NSW offers access to insurance cover* designed specifically for Landcare group activities.
Other highly discounted insurance products such as Professional Indemnity and Association Liability are also available.
* Insurance cover is available for incorporated group members only.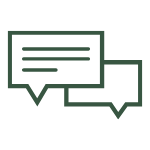 Online Information Portal
Group members gain access to a library of online resources including guidelines and policy templates designed to assist Landcare groups manage their administrative tasks, run efficiently and grow into the future.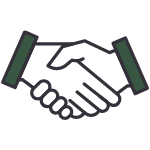 Networking and Information Sharing
Group members can share knowledge, insight and best practice via the Landcare NSW Program from regional and local coordinators located across NSW.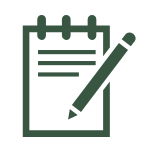 Regular E-newsletter
Our Connection E-newsletter keeps member groups informed and updated with news from across the Landcare movement.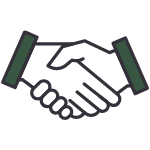 Voting Rights
Group members can attend and vote at the Landcare NSW Annual General Meeting, having a voice in setting the future direction of the Landcare movement.