Membership for Landcare Groups
Landcare NSW supports and advocates for all Landcare NSW member groups. Landcare or like-mined community groups (both incorporated or unincorporated) are invited to become members and access a range of benefits and services.
We recognise and celebrate that Landcare is a grassroots-led, volunteer-driven movement with members making a real difference to natural and sustainable resource management across their local area and regions via their efforts and dedication.

Membership Benefits
Our benefits and services are designed to assist groups, supporting their vital "hands on" activities, workshops, social engagement, and educational outcomes.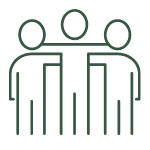 National and State Representation & Advocacy
Landcare NSW represents and advocates for member groups in NSW.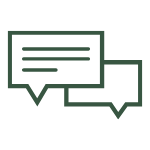 Insurance
Landcare NSW offers a bespoke and discounted insurance program for incorporated member groups with membership including Volunteer Workers, General and Public Liability, and Association Liability cover.
Exclusive Funding
Landcare NSW solicits funding from Federal and State Government, Corporates and Philanthropists. Only member Landcare groups are able to receive funds from Landcare NSW. Examples include NSW Landcare Program, BCT program, Creating Canopies, Local Streams- Local Communities project, People-Led Preparedness project etc.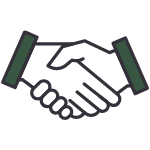 Voting Rights
Landcare NSW is owned by its members. Member Landcare groups can therefore vote to inform Landcare NSW's strategy, direction, governance and representative structures.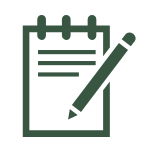 Exclusive Member Resource Library
Members have exclusive access to a raft of online resources including guidelines and policy templates designed to assist Landcare groups manage their governance, administrative and operational tasks.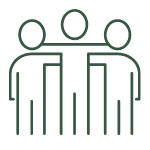 Member Community Sharing and Networking
Members receive Landcare NSW's Connection e-newsletter, emails and other e-alerts that support and inform member groups. Landcare NSW supports networking and collaboration between member groups.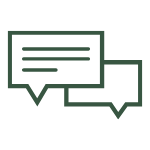 Advice and Guidance
Both Landcare NSW Membership Officer and Aboriginal Engagement Officer are available to member groups for guidance and advice. Landcare NSW Communications provide state-wide media opportunities and referrals.