INTERESTED IN JOINING A LANDCARE GROUP?
By becoming part of the Landcare community, you will belong to an iconic Australian movement which cares about making a real difference for the environment, farms and communities.
You will meet like-minded people and work together to have fun, learn new skills, run projects and campaigns to protect the environment and engage with stakeholders and decision makers.
Each Landcare group is connected to our state-wide network, which has an elected regional representative ensuring that the voice of each Landcare group is heard.
Each incorporated Landcare group can be a member of Landcare NSW, ensuring that Landcare in NSW is a connected and active network where everyone plays a part in designing and building the future of Landcare.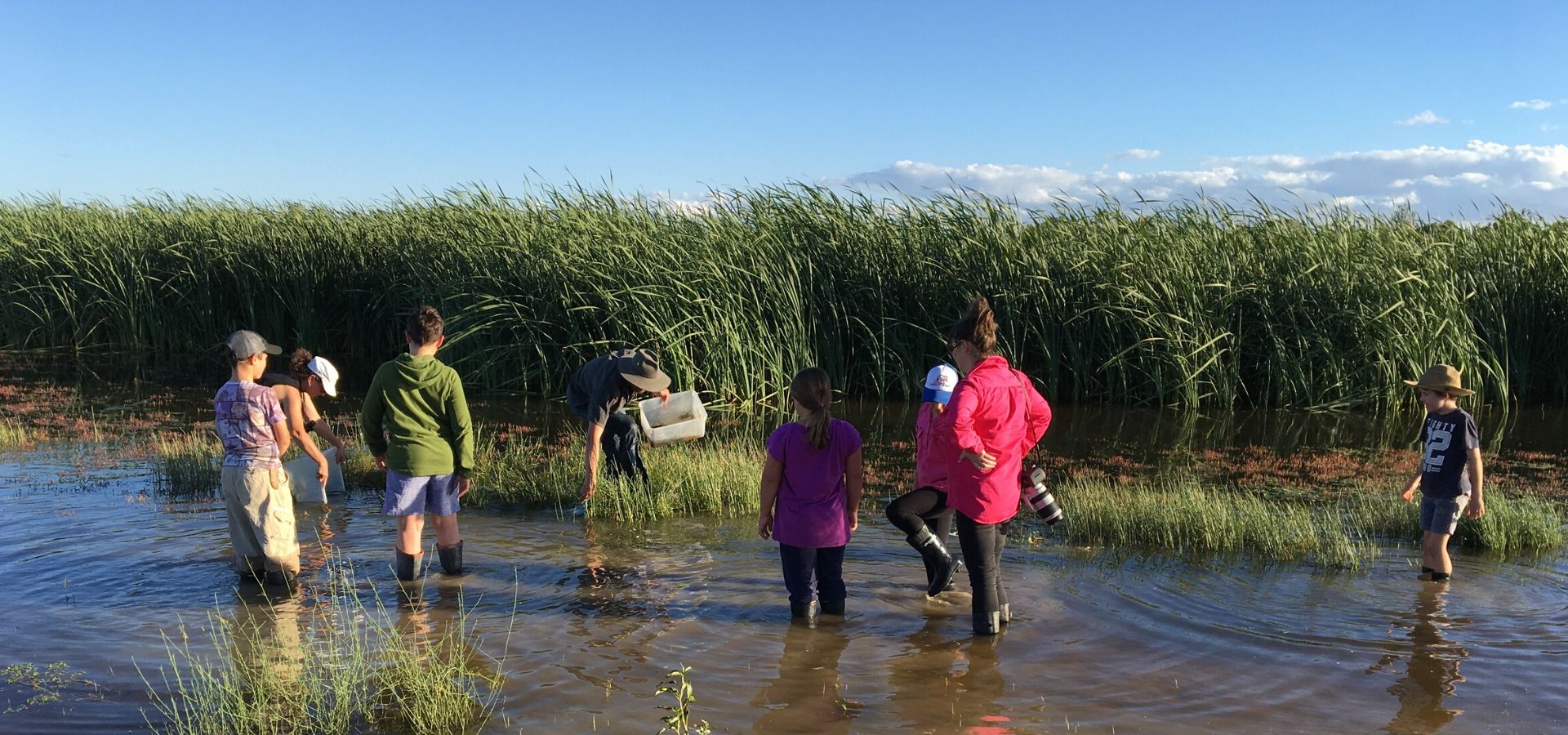 Landcare is a grassroots movement built on communities and individuals taking collaborative action for the benefit of the environment.
Landcare is different in each region and each community. Each Landcare group is organised differently – some are purely voluntary with half a dozen members while others are substantial organisations that employ paid staff and have significant budgets. Landcare groups organise projects, support volunteers, seek funding and develop partnerships.
For environmentalists, there is a huge range of land, water and region-based activities individuals can get involved with, from bush regeneration and weed control to stabilising riverbanks, to creating walking tracks and working with protected and threatened species.
For people interested in farming, Landcare agricultural activities range from sustainable cropping techniques to local fox and wild dog control programs, to safe chemical use and storage, to coordinated action with neighbouring landholders to plant wildlife corridors. Landcare groups are showing leadership in the fight against climate change by working together to build resilience, and by engaging with elected representatives to highlight the risks and challenges posed by climate change.
With Landcare in nearly every community, there is a group or a potential group near you! We have over 3,000 groups in NSW alone. Click on the link below to connect with a Local Landcare Coordinator near you and find out about local Landcare groups and their upcoming local activities.
No worries! We can help you start your own. Find out how to start a local group to learn exactly how you can join with others in your community to build people power!