TRANSFORMING OUR LANDSCAPE TOGETHER
THERE ARE MANY WAYS YOU CAN GET INVOLVED WITH LANDCARE NSW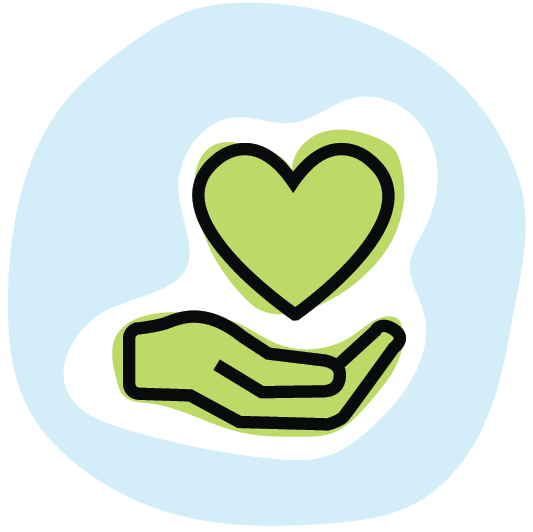 Click below to help us raise vital funds to protect and provide a more sustainable future.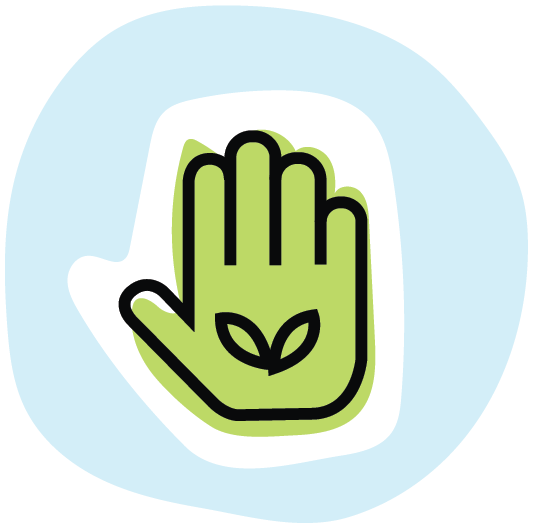 Find your local Landcare group by visiting the Landcare Gateway website and entering your postcode.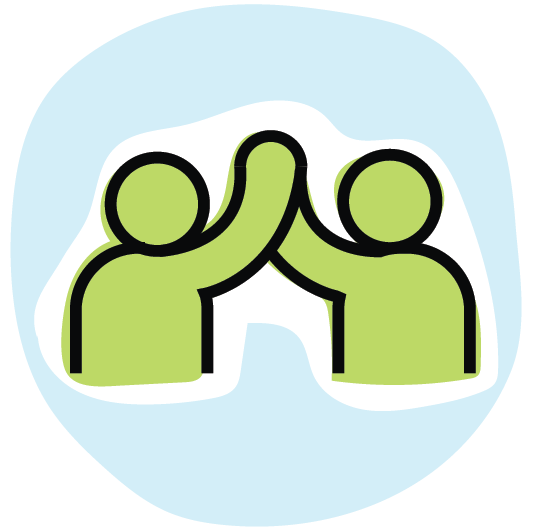 Landcare NSW provides local, relevant, flexible corporate volunteering opportunities and projects.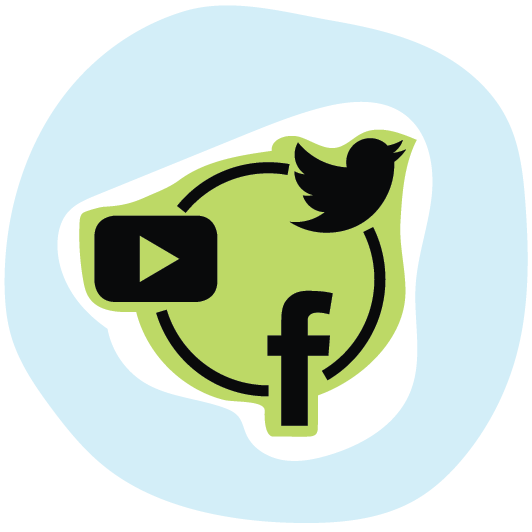 JOIN OUR ONLINE COMMUNITY
Follow us on Facebook and Twitter for timely information on current news and activities.
Become a Friend of Landcare NSW
Supporting our land and building a more
sustainable future is only one click away!
Simply fill in the form to register online.
Individuals can become a Friend of Landcare – if you are passionate about conservation, sustainable agriculture and community resilience, support us by becoming a Friend of Landcare.
Landcare is a grassroots movement dedicated to protecting and caring for our land, environment and communities.
We believe in the power of many. The strength of our work depends on the thousands of people who put their caring hands into action to provide our local land and environment with the voice it deserves.
The projects Landcarers work on are varied! Whether volunteers are planting trees, managing coastal dunes or waterways, Landcare NSW works to ensure support and resources are provided for our groups on the ground.
Landcare NSW has the ability to meet the social, environmental and agricultural needs for local communities across NSW. We have an unmatched local presence in communities throughout NSW.
We are not just about the environment; we are also about our local communities.
We enable farmers to become our greatest environmentalists through sustainable agricultural practices and production.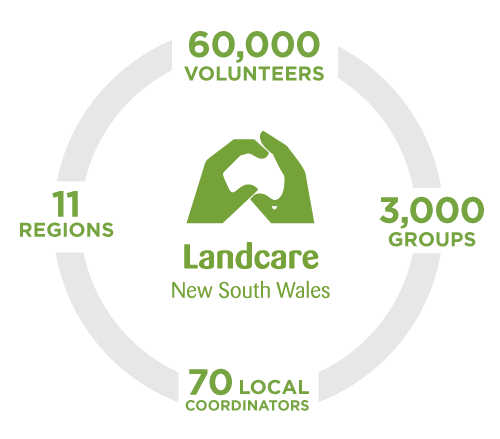 Many hands work together to care for our agriculture, biodiversity and environmental sustainability. The work of Landcare groups across NSW is varied and particular attention is applied to areas which are affected by the many threats to our land. The skills and knowledge attained by Landcarers is second to none and their expertise and knowledge is a valuable resource to our communities.
Landcare NSW is actively involved in responding to the drought in terms of relief, recovery and planning for the future. Landcarers are at the frontline providing assistance to affected regions and farmers by implementing on ground restorative projects and mental health support to those affected by the devastating effects of the drought.
Providing a network of support to assist in the management of our natural resources sustainably in the context of a changing climate and the needs of a growing population.
Environmental Conservation
Landcare groups across NSW engage in methods of preservation to sustain our environment, these include activities that involve sustainable farming education and practices, restoring rivers and waterways, creating wildlife corridors and revegetating bushland.
Landcare groups assist local communities to provide education and implement best practice measures to reduce the invasion of threatening species to agriculture.
Implementing and maintaining the health to natural habitats by controlling and eliminating threats. Landcarers provide knowledge and expertise to local communities for native vegetation conservation and land management through practical implementation and educational workshops.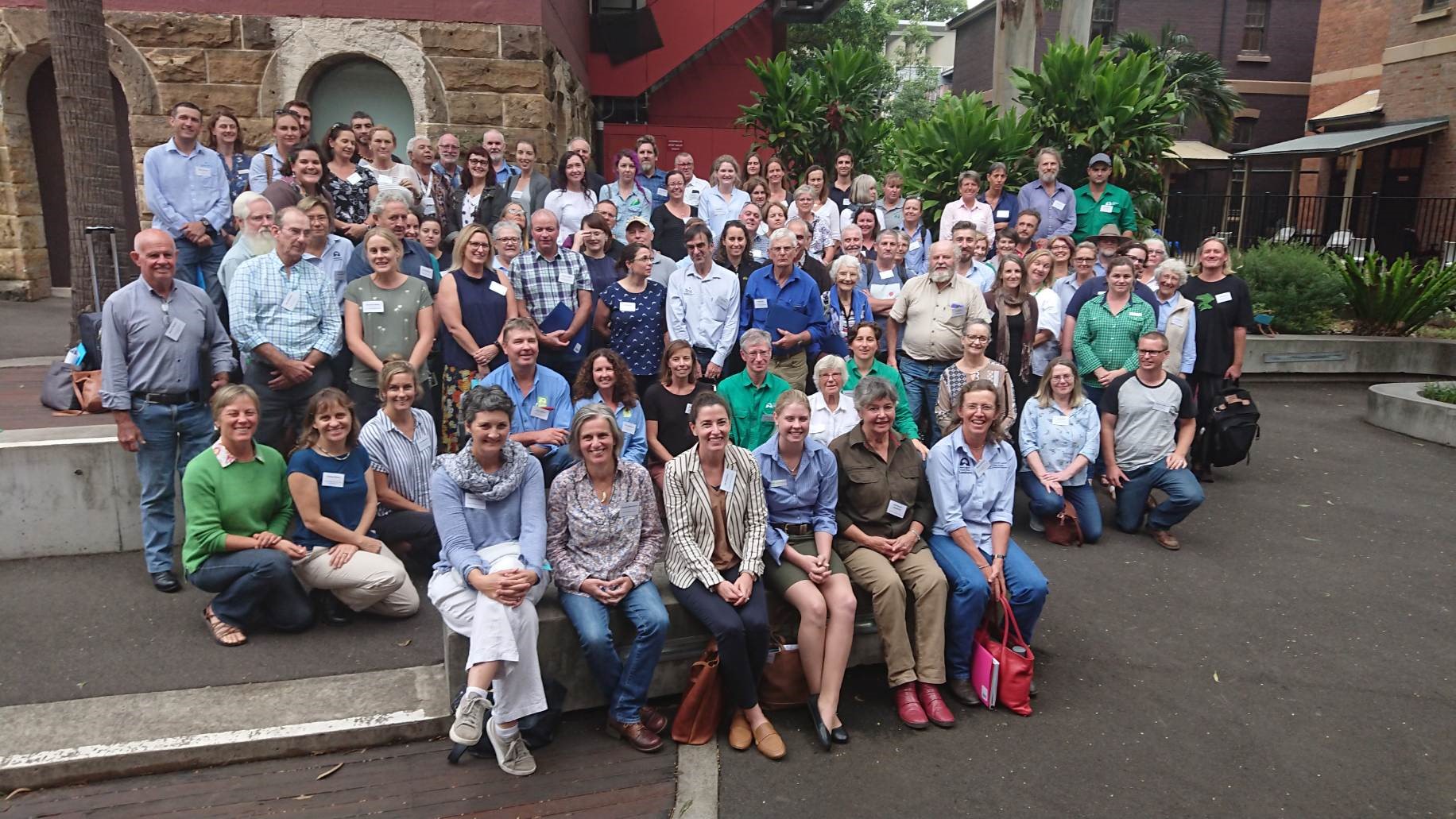 Given the spread of the Novel Coronavirus (COVID-19) and its declaration by the World Health Organisation (WHO) as a public health emergency on 30th January 2020, we are taking action to help ensure the safety…
read more
For more information on how to get involved with Landcare NSW, please contact us at
Ph. 0458 168 225
E. administration@landcarensw.org.au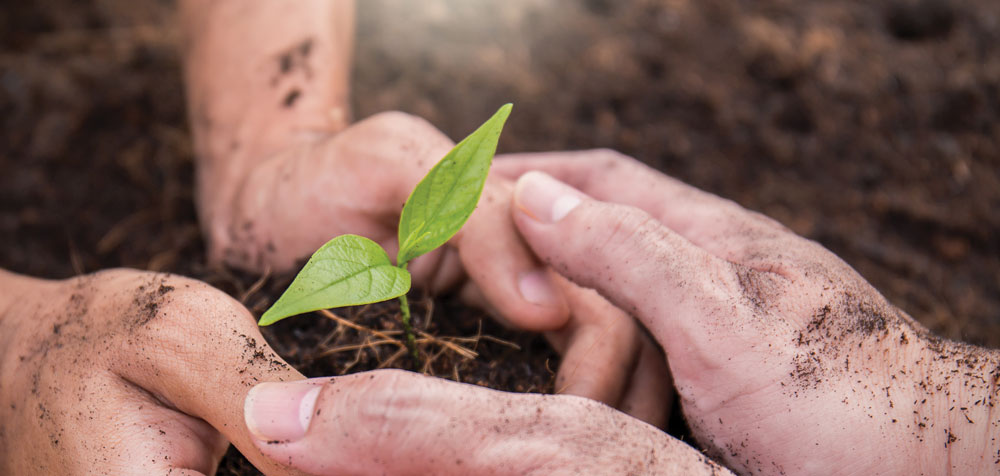 TOGETHER WE CAN MAKE A DIFFERENCE