Landcare NSW is the peak representative body for the Landcare movement in NSW. We support our Landcare community which is made up of over 3,000 community-based Landcare groups and 60,000 individual Landcarers.
We recognise and celebrate Landcare as a grassroots-led, volunteer-driven movement with our members making a real difference to natural sustainable resource management via their efforts and dedication.
Landcare NSW aligns and partners with like-minded companies, peak bodies, Federal, State and Local Government entities to promote the Landcare movement and support our members.
Meet our Associate Members

THE MULLOON INSTITUTE
The Mulloon Institute (TMI) has been recognised internationally for its ground-breaking research, particularly around landscape rehydration and restoration.
TMI are a leading research, education and advocacy organisation committed to building resilient rural and regional communities by supporting the long-term, sustainable growth of Australian agriculture.
Partnering with global leaders in agricultural research, regenerative land management practices and innovation, The Mulloon Institute research is focussed on creating a more resilient, productive and profitable landscape where agriculture and the environment are working in unison".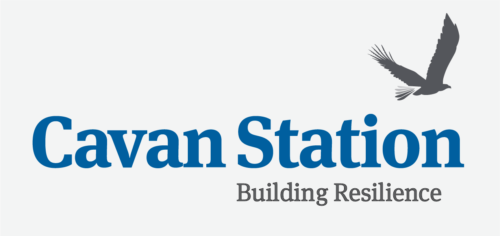 CANVAN STATION
Cavan Station is a 9,900 hectare aggregation of properties divided by the Murrumbidgee River at Yass, on the NSW Southern Tablelands. The Cavan business has been a major player within Australian agriculture and its wool industry.
The need to build adaptability and resilience into an iconic Merino enterprise has taken a traditional, large-scale business on a successful change management journey with outstanding results in drought resilience and yield growth.
Cavan Station are committed to building economic, social & ecological capital through enlightened stewardship and innovative farming practise.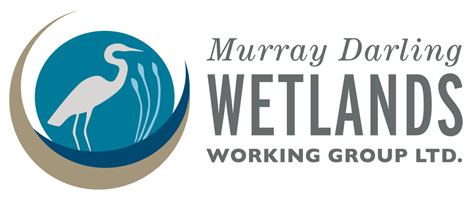 THE MURRAY DARLING WETLANDS WORKING GROUP
The Murray Darling Wetlands Working Group (MDWWG) was founded in 1992 as a community-government partnership to restore and conserve wetlands along the Murray and Lower Darling rivers. MDWWG has pioneered the restoration of these wetlands by combining community knowledge, science and partnerships. The Working Group has become a model for managing wetlands, particularly wetlands on private property, in the Murray-Darling Basin.
The group became a company in 2009 and is joint owner with The Nature Conservancy Australia of the Environmental Water Trust which delivers water donations to wetlands. The group works closely with other environmental water agencies including the Commonwealth Environmental Water Office in the rehabilitation of wetlands in the Murray-Darling Basin.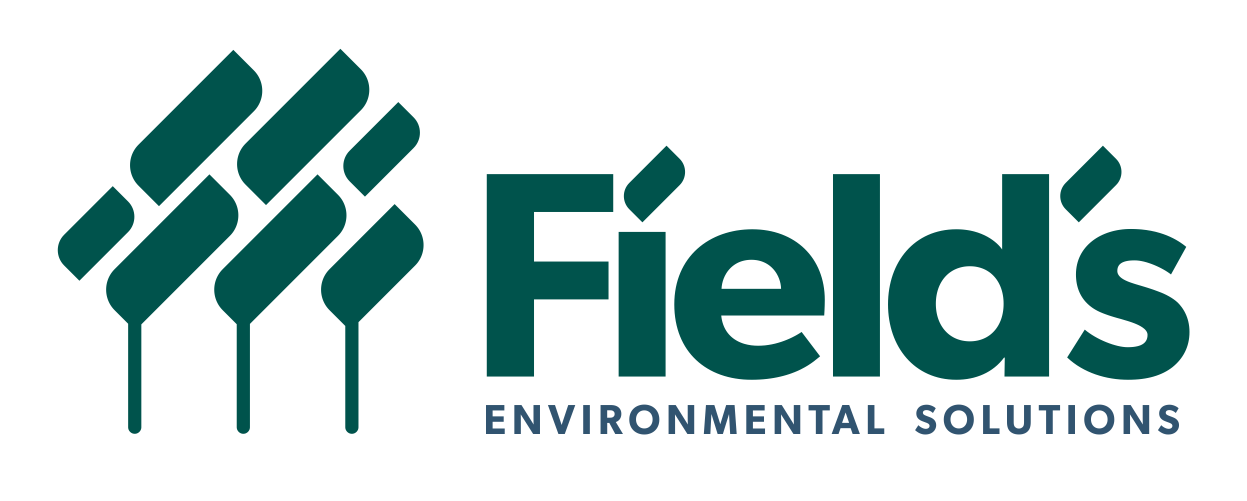 FIELDS ENVIRONMENTAL SOLUTIONS
For over 25 years, Fields Environmental Solutions has built a strong reputation delivering ecological restoration outcomes by meeting the growing demands of supplying and sustaining native biodiversity in NSW and SE QLD.
Fields Environmental Solutions offers a specialised wholesale nursery services coupled to a high-volume delivery system.
All projects are supported in partnership with an inhouse research team from Biobank Seed to ensure successful native species biodiversity and that ongoing substantiality is achieved for future generations to enjoy.