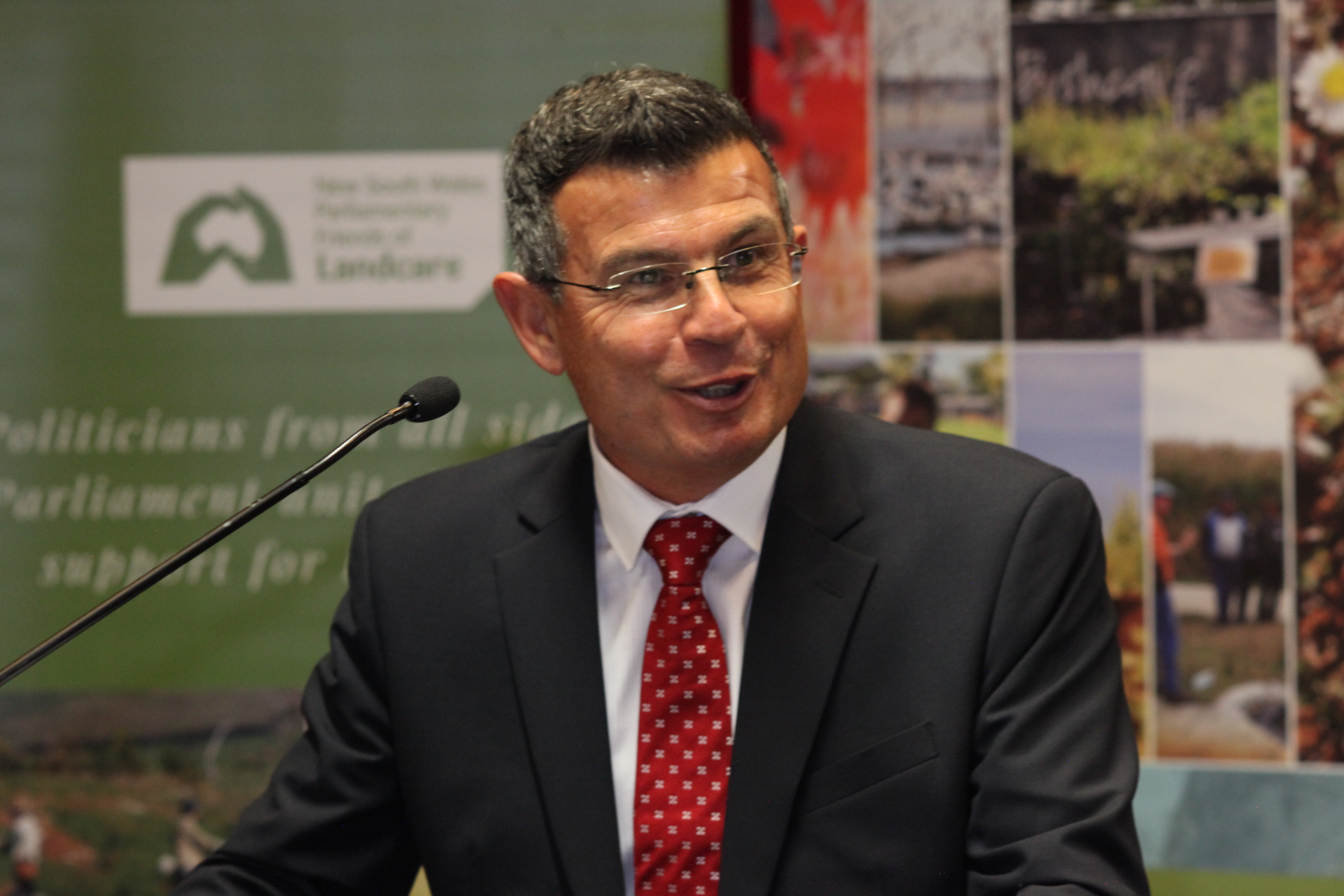 Adrian Zammit Chief Executive Officer
Adrian is a senior executive and team builder with over 24 years' experience in numerous leadership, senior executive and technical leadership roles in environmental consultancy and advisory companies.
Adrian comes to Landcare NSW from his previous role as Chief Operating Officer with Healthy Land and Water, an independent Not-for-Profit organisation responsible for protecting natural resources in South East Queensland.
Adrian has a Master of Business Administration (General and Strategic Business Management) and a PHD in Agriculture.
Mobile: 0457 026 177
Linda Sereni Executive Assistant and Administrator
Linda joined Landcare NSW in November 2018 to provide executive support and office administration services to the Chair, CEO, Executive Committee and senior staff. Linda's years of experience have been gained across various industries and disciplines with the majority of work being in the Broking and Financial Services sector.
Prior to joining Landcare NSW Linda worked at American Express as Executive Assistant to the Vice President Head of Marketing for Global Network Partnerships.
Phone: 0458 168 225
Natasha English State Landcare Coordinator
Natasha's role of State Landcare Coordinator is to support the network of coordinators and build the capacity of Landcare organisations through the Local Landcare Coordinator Initiative (LLCI).
Natasha has a long history with Landcare, working as a Landcare Coordinator with several Landcare networks on the North Coast over the past 15 years, and prior experience with programs at the State and National scale with the National Threatened Species grants program.
Natasha has a Bachelor of Social Science, Bachelor of Natural Resources and a Masters in Environmental Management.
Mobile: 0411 567 486
Matthew Farago Business Manager
Matthew joined Landcare NSW in 2018, having made the move out of the education sector where he previously held the position of Manager of Admissions, Enrolments and Timetabling at the University of Technology Sydney (UTS).
Before his role at UTS, Matthew held the role of Business Manager for Navitas Pty Ltd – a private education company where he was responsible for managing the budget and finances across multiple colleges within the Navitas Professional Institute division.
Prior to his work in the education sector, Matthew was an unsworn Crime Scene Officer with the NSW Police Force, and he is currently an active member of the Cowan Rural Bush Fire Brigade.
Mobile: 0458 168 225 
Alison McLaughlin Government Relations and Communications Manager
Alison joined Landcare NSW in January 2019, to assist in raising the profile of the organisation, manage the reputation of Landcare NSW, and ensure a steady flow of information is provided to and from the community.
This position maintains relationships with Landcarers, government stakeholders and other partners while exploring and defining new avenues of funding and investment opportunities within the NSW Government.
Prior to joining Landcare NSW, Alison held the role of Communications Co-Ordinator at the Police Association of New South Wales (PANSW) where she was responsible for coordinating internal and external communications, member engagement and media relations.
Alison's multi-faceted background spans journalism, media relations, marketing, public relations, corporate communications, change management, and research, while personal network boasts extensive, state-wide media contacts. 
Mobile: 0414 918 470
Jennie Coldham Member Services Officer
Jennie has worked in Landcare since 1996 in a number of different roles on the Northern Tablelands of NSW for local and regional Landcare networks. Jennie has a Bachelor of Applied Science—Systems Agriculture from Hawkesbury Ag College and has previously worked in weeds research with NSW Agriculture.  She and her partner run a beef cattle and sheep grazing enterprise in the Glen Innes area, including a contract cattle embryo flushing and surrogacy business.
In her role with Landcare NSW Jennie is part of the Local Landcare Coordinator Initiative team, providing support and information to Landcare Coordinators and Landcare members across NSW.  She also works on the delivery of Creating Confident Committees governance workshops for Landcare and other community groups.  Jennie works with the Regional Landcare Facilitators on Regional Community of Practice activities and managing the funding associated with this.  Jennie works part time for Landcare NSW.
Mobile: 0427 260 258
Lucinda Chapman Systems and Communications Support
Lucinda joined the Landcare NSW team in 2013.  Her role with Landcare NSW commenced with the development of the customer relationship management system, Salesforce, for Landcare NSW. She continues to manage and further develop this system.
Mobile: 0458 168 225
Jodie Lovell  Communications Officer
Jodie joined the Landcare NSW team in 2017. Jodie works closely with the entire Landcare NSW team and CEO to support the provision of strong member services, the valuable work of the volunteer Council and to deliver effective communication across the organisation, to its members and other key stakeholders.
Jodie holds a Bachelor of Business and Commerce, majoring in Communications and Finance.
Mobile: 0458 168 225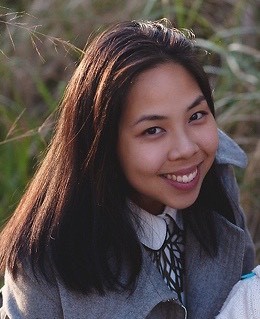 Jane Nguyen  Membership Projects Support Officer
Jane joined Landcare NSW in April 2018 and will be working closely with the Programs and Memberships team, as well as providing support to the Business Development/Sales team.
Being exposed to multiple projects in her previous role at Kepner Tregoe Australasia, Jane will bring a great support to Landcare NSW by leveraging her strengths in this area. 
Mobile: 0458 168 225