Landcare NSW Council Members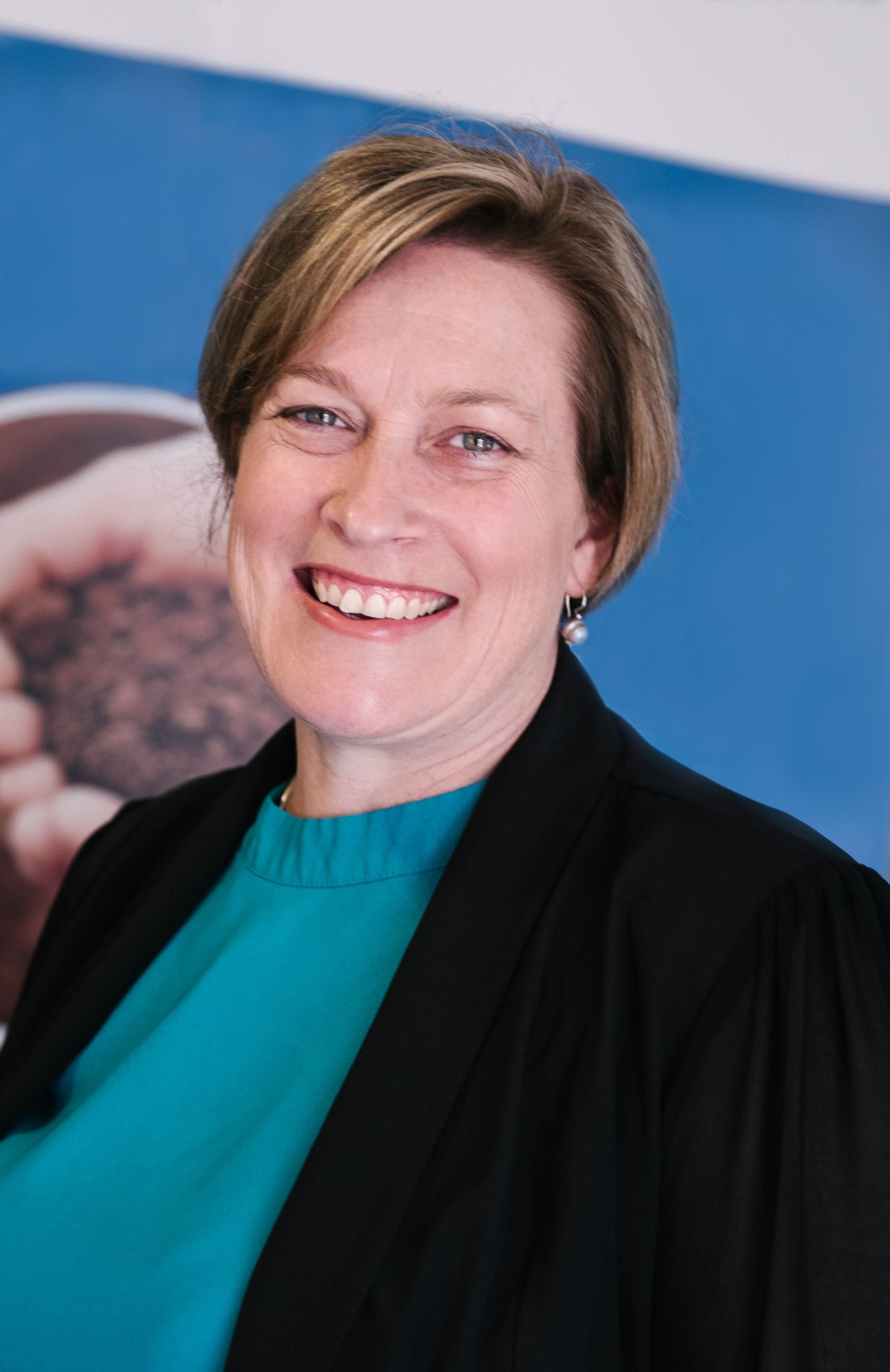 Steph Cameron
Chair
Steph is a business owner of a soil testing company based in Tamworth and has been nominated to represent Landcare in the North West on the Landcare NSW Council for her financial skills and business strategy experience. Steph has been involved with Landcare at all levels, both grass roots and the associated regional bodies. Her roles include Treasurer, Tamworth Urban Landcare (2008 to current), Treasurer or Secretary, Tamworth Regional Landcare Association (2009 till current), Chair Sustainable North West (2013-2019), Chair New England-North West Landcare Network Chairs (2015-2018) and National Landcare Network Board member (2018 to current).
Mobile: 0428 625 502
Phone: (02) 6762 1733
Keith Hyde
Deputy Chair
Representative of LachLandcare Inc
Keith is an endorsed member of the Landcare NSW Council, representing LachLandcare Inc and is a member of the Executive Committee of Landcare NSW. In past roles he has been involved in NRM / rural policy and issues management at a regional, State and Federal level. He was the inaugural Managing Director of the Rural Industries Research and Development Corporation (RIRDC) and a founding member of the Australian Rural Leadership Foundation. In 1975 he received a Churchill Fellowship for study of rangeland management practices in South Africa and the USA. Keith remains an active member of the Hovells Creek Landcare Group and Landcare practitioner on his beef cattle property in Central West NSW.
Phone: (02) 6345 2405
Hunter White
Treasurer
Hunter White is a farmer and company director who lives at Havilah, Mudgee (near Lue). He operates a mixed farming enterprise in the Mudgee and Yeoval districts based on sustainable and regenerative land management. Hunter is a member of Watershed, Bingman and Little River Landcare groups. In addition, Hunter is very involved with community activities including Mudgee Show Society, Mudgee Race Club and Lue-Havilah Bushfire Brigade. Hunter is very focused on the importance of the land to Australian culture and well-being. Farmers have an enormous challenge as land managers to sustainably produce food within our complex ecosystems. This is a very exciting challenge which relies upon our heritage, education, innovation and, within the Landcare movement, building communities and open sharing of ideas and innovation.
Mobile: 0428 736 507
Stuart Mosely
Secretary
Representative of Western Landcare NSW
Stuart has run a family grazing enterprise on the Cobar Peneplain with his wife Nancy since the 1960s, where they run White Dorpers, goats and cattle with some opportunistic cropping.
He is a foundation member of the Buckwaroon Catchment Landcare Group. He was instrumental in policy reform to the NSW Native Vegetation Act and has held executive positions on the Western Landcare NSW committee for several years and has guided Landcare in the west for many years.
Mobile: 0477 011 701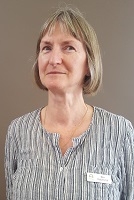 Bev Debrincat
Management Committee
Representative of Greater Sydney region
Bev Debrincat is the Founder and Executive Director of International Environmental Weed Foundation trading as Habitat Network and co-manages The Habitat community native plant nursery and food garden in Ryde. Bev is involved with a number of bushcare groups and bushland committees as well as habitat corridor projects partnering with local councils and NPWS. As a landholder in the Macleay Valley Coast, for the past 30 plus years she has co-managed the regeneration and restoration of her family 22.92 hectare property of which 22.8 hectares are under a Voluntary Conservation Agreement under the National Parks and Wildlife Act, 1974. Bev is a founding member of Greater Sydney Landcare Network. Bev has represented Greater Sydney's various care groups such as Landcare, Bushcare, Coast Care, Dune Care, etc on the Landcare NSW Council since 2015 and has been on Landcare NSW Executive since Nov 2016.
Mobile: 0419 206 253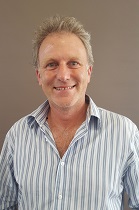 Chris Post
Management Committee
Representative of South East Landcare
Chris currently lives on the Far South Coast near Quaama. He has been involved in the revegetation industry since the early 90's, working with Greening Australia North West, private contractors, and his own business since 2003. He is actively involved with Dry River Landcare,  Far South Coast Landcare where he is the current coordinator, and a representative on South East Landcare.
Chris has a real interest in improving the connection between community, good food and the environment.
Mobile: 0411 594 092
Leslie Pearson
Management Committee
Representative Hunter Region Landcare
Les became involved in Landcare through his work in developing a property plan for St Philip's Christian College Cessnock 42ha campus at Nulkaba. He encouraged the college to form a Junior Landcare group and from 2011 has been a member of the Hunter Region Landcare Network. In 2012 Les became a member of the Network committee responsible for the River Red Gum Project in the Hunter and occupied the position of Deputy Chair in 2016 and Chair from 2017. As Chair, Les is the endorsed representative for the Hunter. Les has recently become a member of the NSW Executive Committee and is a representative for Landcare NSW on the National Landcare Network Council. Les comes from a teaching background having taught in Papua New Guinea and Chile as well as in NSW. Les added to his academic resume by gaining a Diploma in Conservation and Land Management from Tocal College in 2016, reflecting his growing interest in Landcare issues.
Mobile: 0422 619 234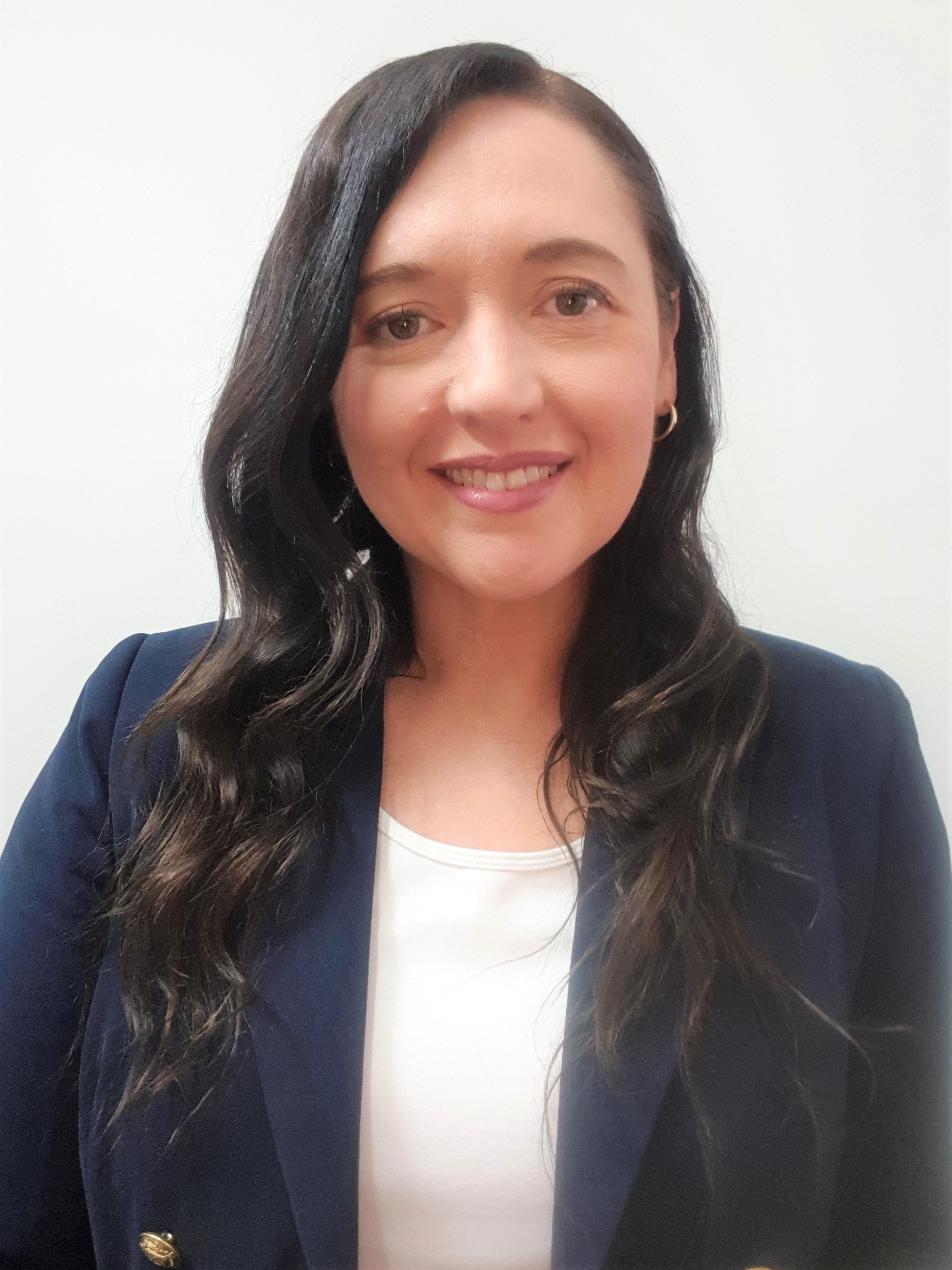 Marg Applebee
Management Committee
Representative of Central West Natural Resource Management Working Group 
Marg joined Central West Lachlan Landcare in 2011 in an administrative and finance position and took on the role of Coordinator in 2015. She has a background working in natural resource management with the Department of Land and Water Conservation and with the Lachlan Water Management Committees. She is passionate about our natural environment and enjoys the interaction with community members and landholders, working on local projects and has a strong sense of gratefulness for the opportunity to work in that space with Landcare each day. Since taking on the role of Coordinator, she has worked hard to develop and encourage partnerships with local and regional groups, working on projects that benefit the Parkes Shire and Forbes Shire communities and in the wider Central West area. Marg is and has been involved in a variety of community groups contributing as a Committee and Board member.
Phone: (02) 6862 4914
Mobile: 0418 611 053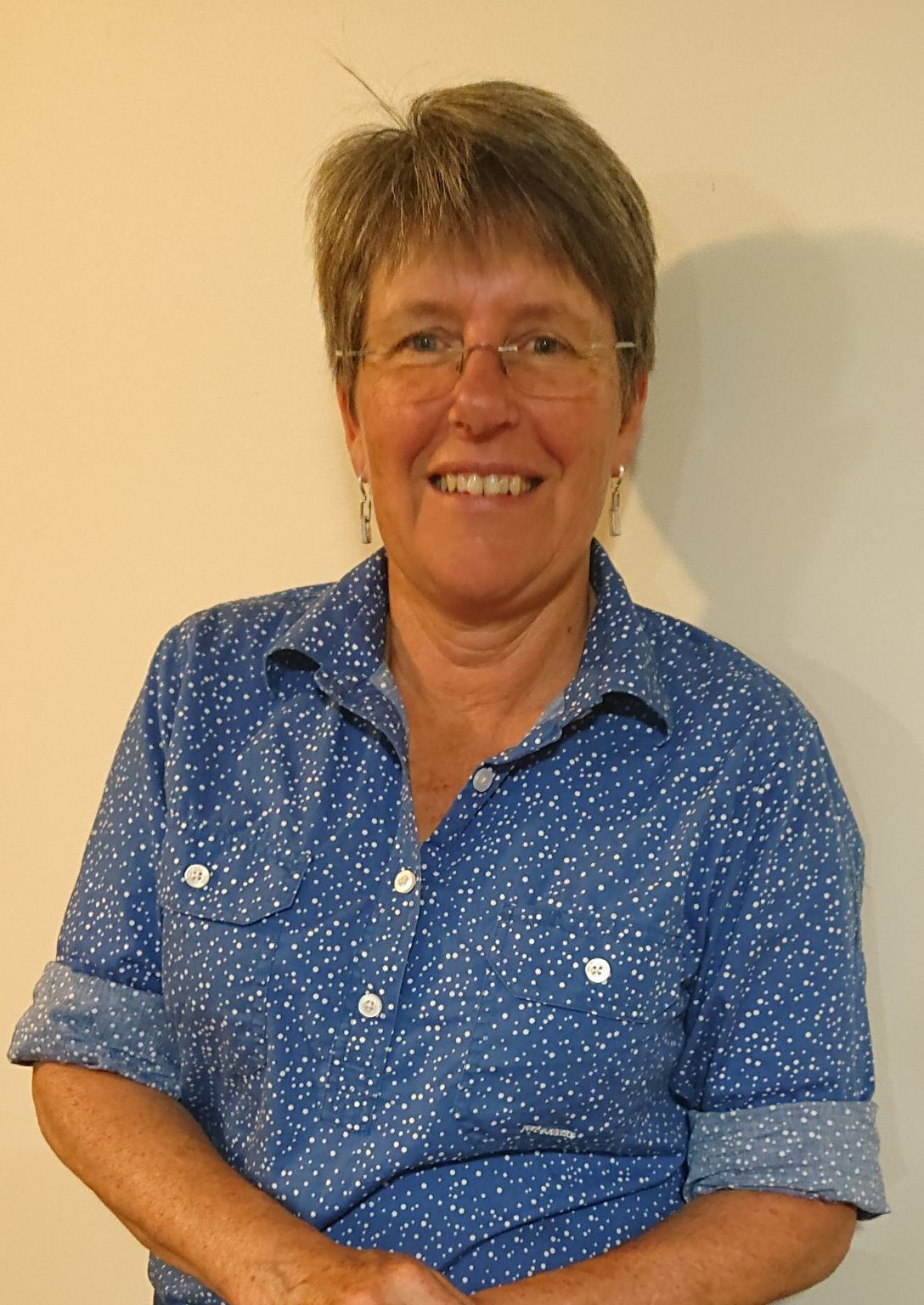 Lyn Booth
Representative of Mid Coast to Tops region
Lyn has been involved with the Landcare movement since the 1990's. In 2002 she was employed in a support role at Manning Landcare, and became a co-ordinator in early 2003. Lyn still enjoys the dynamic, multifaceted world of Landcare and it's people. Lyn has been involved in a variety of community initiatives and committees. In her down time, she is a keen horse rider, part time sheep wrangler and grower of fine veggies.
MidCoast 2 Tops covers an area Crowdy Bay and Johns River to Tea Gardens and Myall Lakes; and inland to the highlands including Stroud, Gloucester and Barrington Tops. The major towns are Taree, Forster and Wingham.
Mobile: 0427 530 681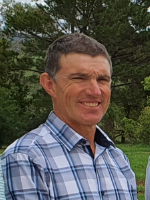 Steve Harvey
Representative of New England-North West Landcare
An Armidale sheep and cattle farmer, Steve is a passionate believer in agricultural sustainability, from river and stream health to grazing management and revegetation of degraded landscapes. He is Chairperson of Southern New England Landcare, representing 25 local Landcare groups in the region and also a member of New England-North West Landcare Network Chairs.
Mobile: 0427 751 301
Phone: (02) 6775 1301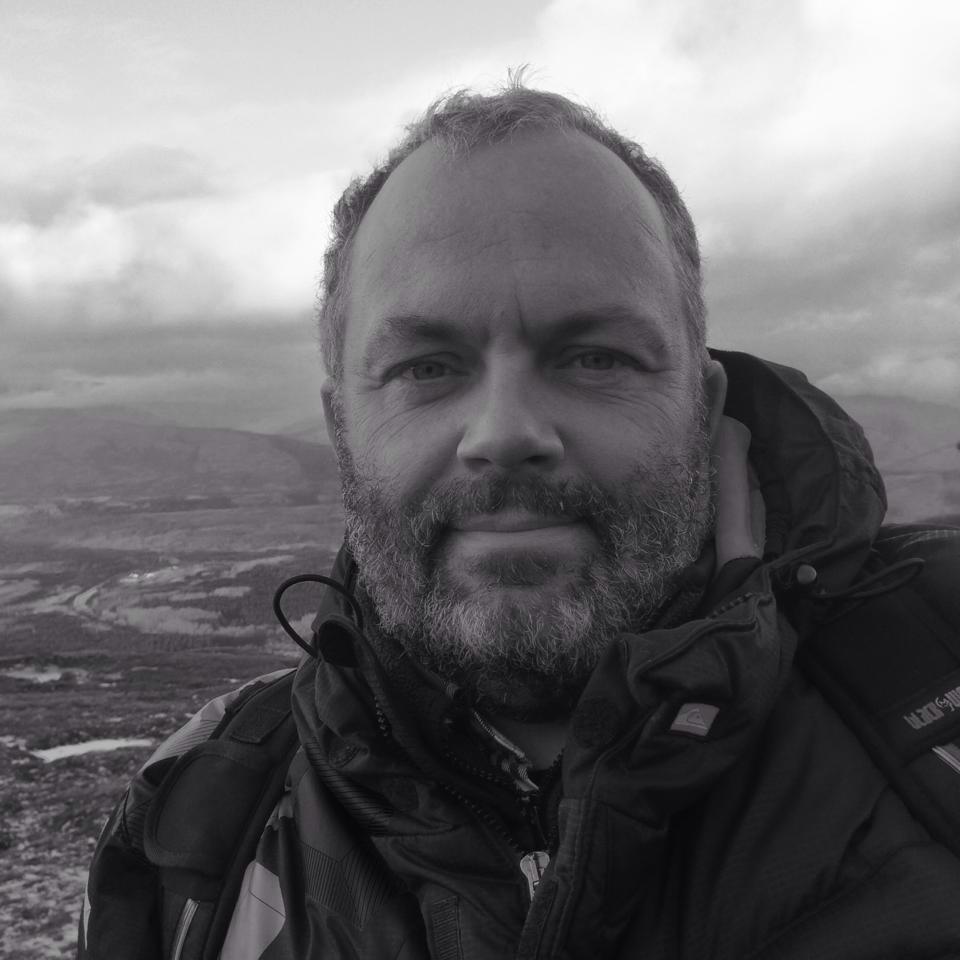 Gareth Johnston
Representative of Murrumbidgee Landcare
Gareth is the elected Chair of Murrumbidgee Landcare Inc, a members network covering the Riverina and broader Murrumbidgee catchment, one of Australia's most diverse agricultural regions. With a background in Land Management, Gareth holds post-graduate qualifications in Applied Science (Sustainability) and Resilience. Revegetating a property in the Southern Tablelands, Gareth sees Landcare as a critical element of support within a strong, resilient agro-ecological system. He believes water security, climate variability, cheap energy, adaptation and community wellbeing as key challenges for rural Australia. He hopes to connect smaller community groups with knowledge and resources that contribute to a stronger region and supports Landcare NSW leadership as Australia's leading State Landcare organisation.
Mobile: 0433 108 391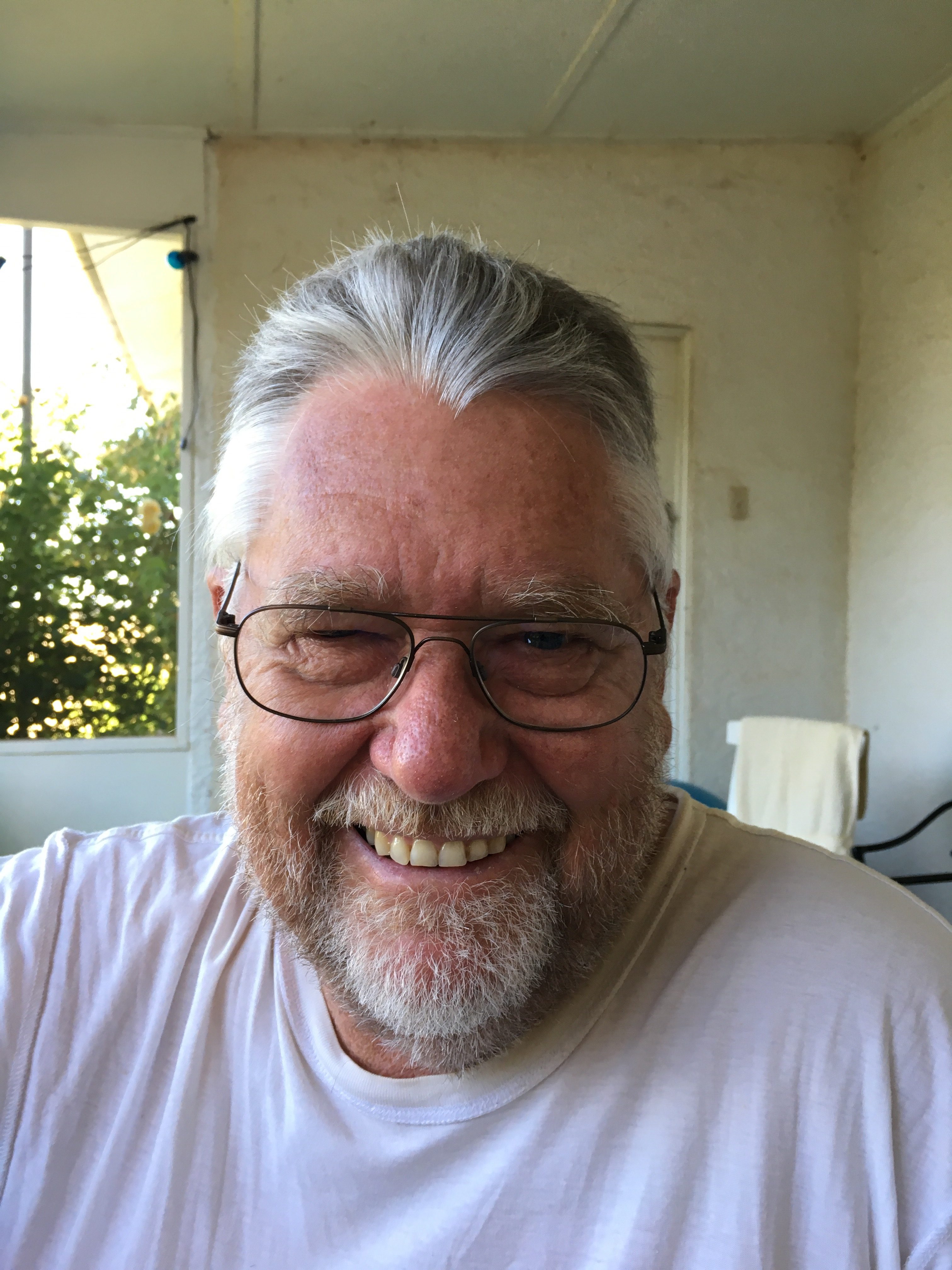 Alan McGufficke
Representative of LachLandcare Inc
Alan is an endorsed member of the Landcare NSW Council, representing LachLandcare Inc. He was originally from a property just south of Jindabyne. After gaining a degree at Wagga Agricultural College, Alan worked in the NRM field across various locations including Sydney, Yass, Coolah and finally Condobolin. Alan has a property at Ootha and joined the Ootha Derriwong Landcare Group in 1994.
Mobile: 0428 951 106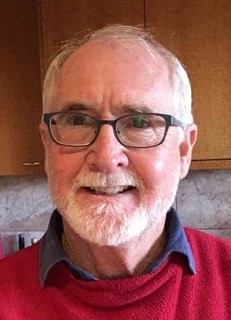 Neil McLaren
Representative of South East Landcare
Neil is Deputy-Chair of Landcare Illawarra and operates a small beef farm west of Kiama, NSW. He has been revegetating the farm with windbreaks, catchment plantings and wildlife corridors since purchasing it in 1996. In addition, Neil is involved with the Kiama Show Society and on the Kiama Council's Walkways and Cycleways Committee that covers many of the Kiama Landcare groups that are on public foreshores. Neil has previously worked in education as a high school science, mathematics and computing teacher, as a university lecturer in teacher training and as a job skills trainer for adults. He has also worked in commercial roles in agricultural chemicals, integrated pest management services, science education publishing, commercial vegetable seed and most recently as a horticultural consultant.
Mobile: 0400 363 570
Hannah Rice-Hayes
Representative of North Coast Regional Landcare Network
Hannah Rice-Hayes has spent the past 10 years working in on-ground and community-facing natural resource management and community engagement roles on the NSW North Coast. She has experience in delivering community consultation and capacity building projects in NRM and Sustainable Agriculture fields and expertise in conservation land management, weed control and community facilitation. Hannah spends weekends volunteering with two local Landcare groups and since 2012 has worked as Landcare Coordinator for the Richmond Landcare Network. In 2018 she commenced working in a regional coordination role for the North Coast Regional Landcare Network. Hannah is a dedicated and passionate Landcarer, representing the Landcare community of the northern districts of the North Coast.
Mobile: 0434 408 050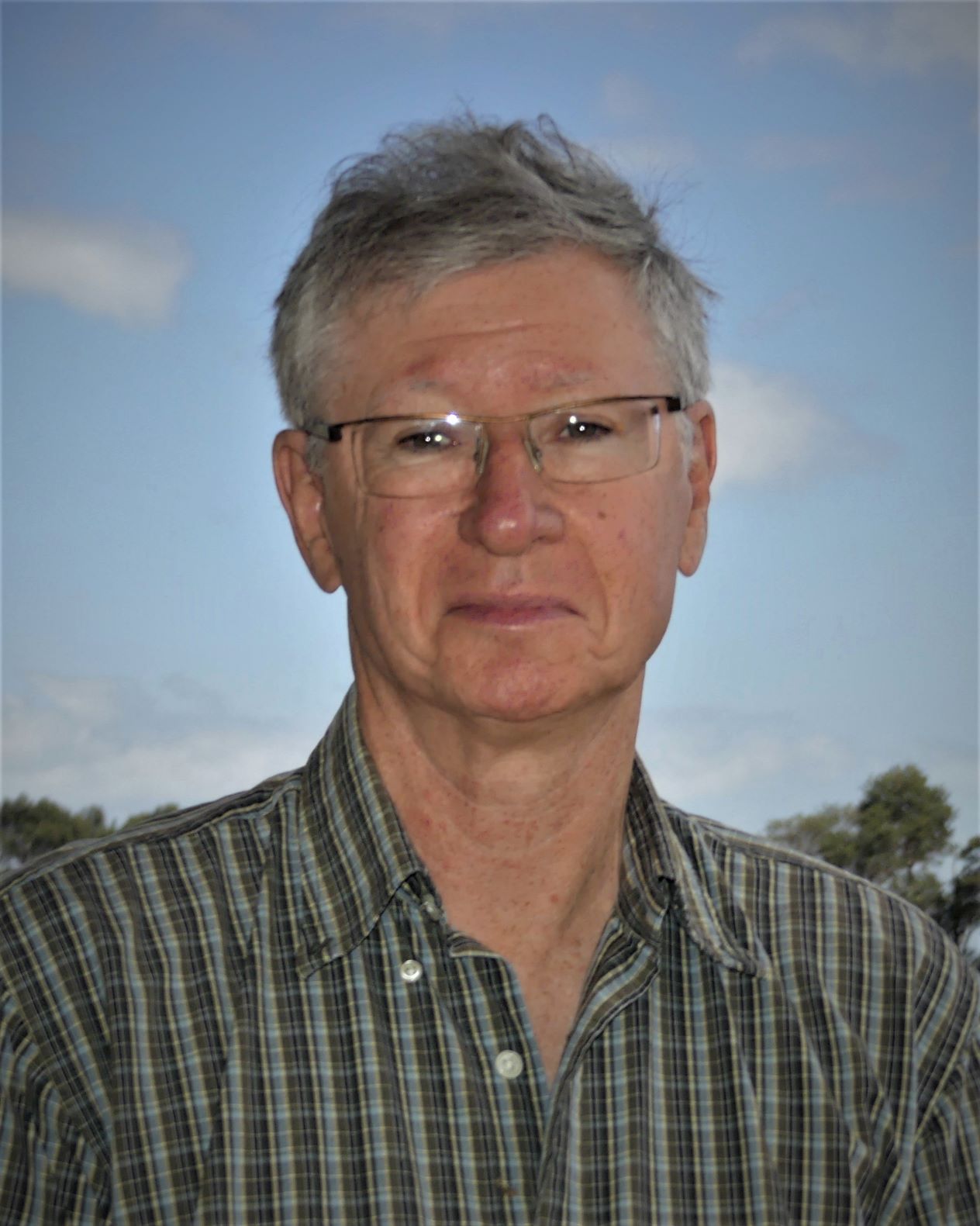 Chris Roberts
Representative of North Coast Regional Landcare Network.
Chris has been involved in Landcare for 20 years and is currently Chair of North Coast Regional Landcare Network, Treasurer of Tweed Landcare and regular volunteer with local groups Bilambil Landcare and Island Drive Landcare.
He manages a conservation property which was part of the family small crops farm he grew up on, where he carries on the restoration work his father began over 60 years ago.
Chris has a particular interest in empowering landholders involved in both conservation and primary production to best manage and care for their land.
He is proud of his involvement in securing larger scale restoration projects that connect habitat and community. Effective, targeted training for landholders managing high conservation value bushland is a current priority.
Mobile: 0413 919 382
Dale Stringer

Representative of Murray Region.
Dale is currently the Executive Officer at the Holbrook Landcare Network in the eastern end of the Murray Region. He has worked in natural resource management in southern NSW and northern Victoria since 2000 and has been based out of Albury since 2002. He has worked in various fields including sustainable agriculture, salinity, soil health and pest plant and animal management. Most notably Dale managed the Land Team at Murray CMA for several years prior to the establishment of Local Land Services. Having grown up on a mixed farm in North Central Victoria and previously working closely with landholders in the Culcairn and Holbrook areas, Dale has a good understanding of farming systems and is enthusiastic about having productive and sustainable farms and farming communities into the future.
Phone: (02) 6036 3181
Mobile: 0428 409 680
Louise Turner
Representative of Western Landcare NSW
Louise has been involved with Landcare in the ACT and NSW for the past 27 years and is currently the Executive Officer of Western Landcare NSW. She has worked with NPWS, Greening Australia NSW and the Western CMA. Louise currently lives and works on Goodwood – a 37000ha sheep station with her husband Zane and two children. Louise sits on several community committees including the Far West Rangelands Rehydration Alliance and is passionate about the Western Region of NSW and what it has to offer both on a Natural & Cultural level.
Mobile: 0448 220 336
Clare Vernon
Invited Member
Clare became involved in Landcare through the Sydney University Landcare Society, and has since helped incorporate and grow the society into a flourishing and active student-run group. She helped establish strong connections with Sydney-based not-for-profit conservation organisations, outdoor recreational clubs and regional Landcare partners, as well as cross-institutional connections with sustainability students from around the Sydney region.
Clare has recently completed her undergraduate degree in environmental science with honours in Eucalyptus plant physiology at The University of Sydney. She currently works as a Local Landcare Coordinator with the Greater Sydney Landcare Network.
Clare is excited to promote the Landcare message and incredibly proud to be part of the Landcare movement. She hopes to increase youth engagement and participation in Landcare alongside Melissa Huntsman from Western Sydney Intrepid Landcare.
Mobile: 0418 235 777
Phone: (02) 4777 4738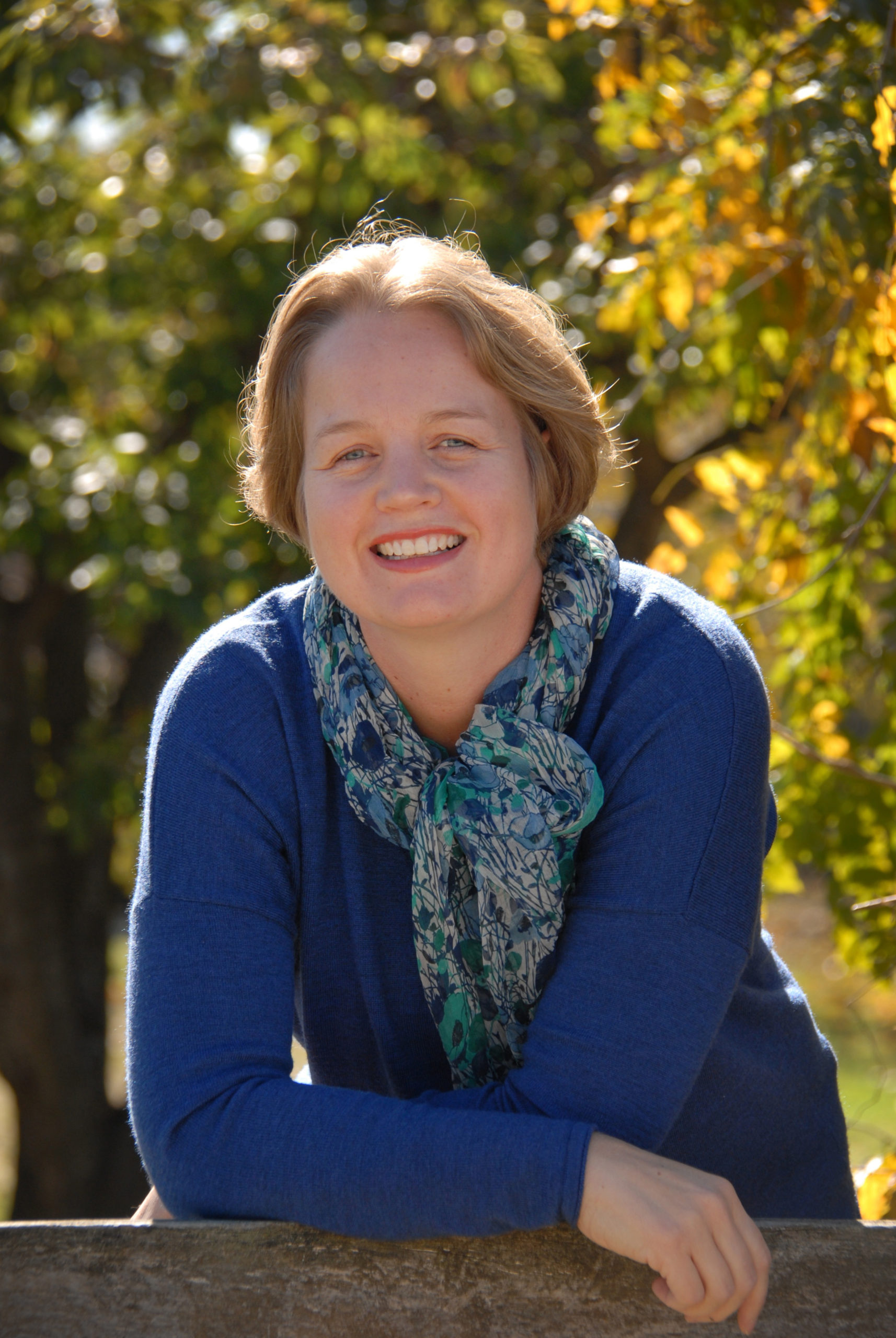 Claudia Wythes
Representative of Central Tablelands
Claudia lives in Mudgee on the Central Tablelands and has been involved in agriculture and natural resource management for nearly twenty years, working previously as a Landcare coordinator and in the wool industry focussing on grower extension and leadership. Claudia enjoys supporting and fostering a community approach to Landcare. She is an active member of the community and is involved in several organisations including CWA, St Matthews Catholic School P&F Association, Mudgee Rugby Club and the Royal Agricultural Society of NSW. Claudia is the Local Landcare Coordinator for Watershed Landcare, one of the five Landcare networks in the Central Tablelands.
Mobile: 0412 011 064
Frances Young
Representative of New England North West region
Frances is a councillor with Gwydir Shire Council, she is involved with her husband in their farming enterprise in Bingara. Frances comes to the board with extensive banking experience and involvement in her local community. Prior to her election to the Gwydir Shire Council, Frances was employed by the local regional Landcare association in the position of Community Support Officer/executive officer. This position took on a variety of roles and involved being co-opted to support and manage many regional activities through the Landcare network. Frances is a member of her local Landcare group and currently Secretary Treasurer of that group, she has shown commitment to this group for over 15 years, she is a current member of the Board of Northern Slopes Landcare Association.
Mobile: 0408 836 020