A CELEBRATION OF COLLABORATION
Celebrating year one of the NSW Landcare Program in Landcare Week.
Landcare NSW and Local Land Services are celebrating Landcare Week, 3-9 August, and marking the first anniversary of the NSW Landcare Program, a true collaboration between the NSW Government, Landcare NSW and the 60,000 volunteers who care for our landscapes.
Local Land Services Chair Richard Bull said the four-year, $22.4 million program has generated a huge opportunity to support well connected, sustainable and productive communities, and has been a phenomenal success in its first year.
"Despite drought, fire, floods and a pandemic our Landcare volunteers and coordinators have shown their dedication and continue to deliver for our farms, our environment and our future," he said.
The innovative co-design, co-governance and co-delivery model of the program means that NSW Local Land Services and Landcare NSW continue to be active across all corners and land tenures, from Broken Hill to Bellingen and everywhere in between.
"In North Western NSW alone, there are an estimated 1,080 Landcare projects underway- that's an enormous achievement in these challenging conditions and a testament to the network of Local and Regional Landcare Coordinators and our local LLS staff," Mr Bull said.
The program supports high quality regional jobs by employing 12 Regional Landcare Coordinators and 72 part-time Local Landcare Coordinators who have assisted more than 1,300 active volunteers over the past year alone.
Chair of Landcare NSW, Stephanie Cameron, said she was proud to lead a Landcare team who continually shows resilience, adaptability and purpose for the benefit of their communities.
"The NSW Landcare Program demonstrates what can be achieved when we all work together with a shared purpose of protecting our environment and agricultural resources."
"Whether it's planting trees to support threatened species, practising regenerative agriculture, taking part in cultural burns or working in urban Landcare, this partnership is empowering Landcarers to take positive action for our future," Ms Cameron said.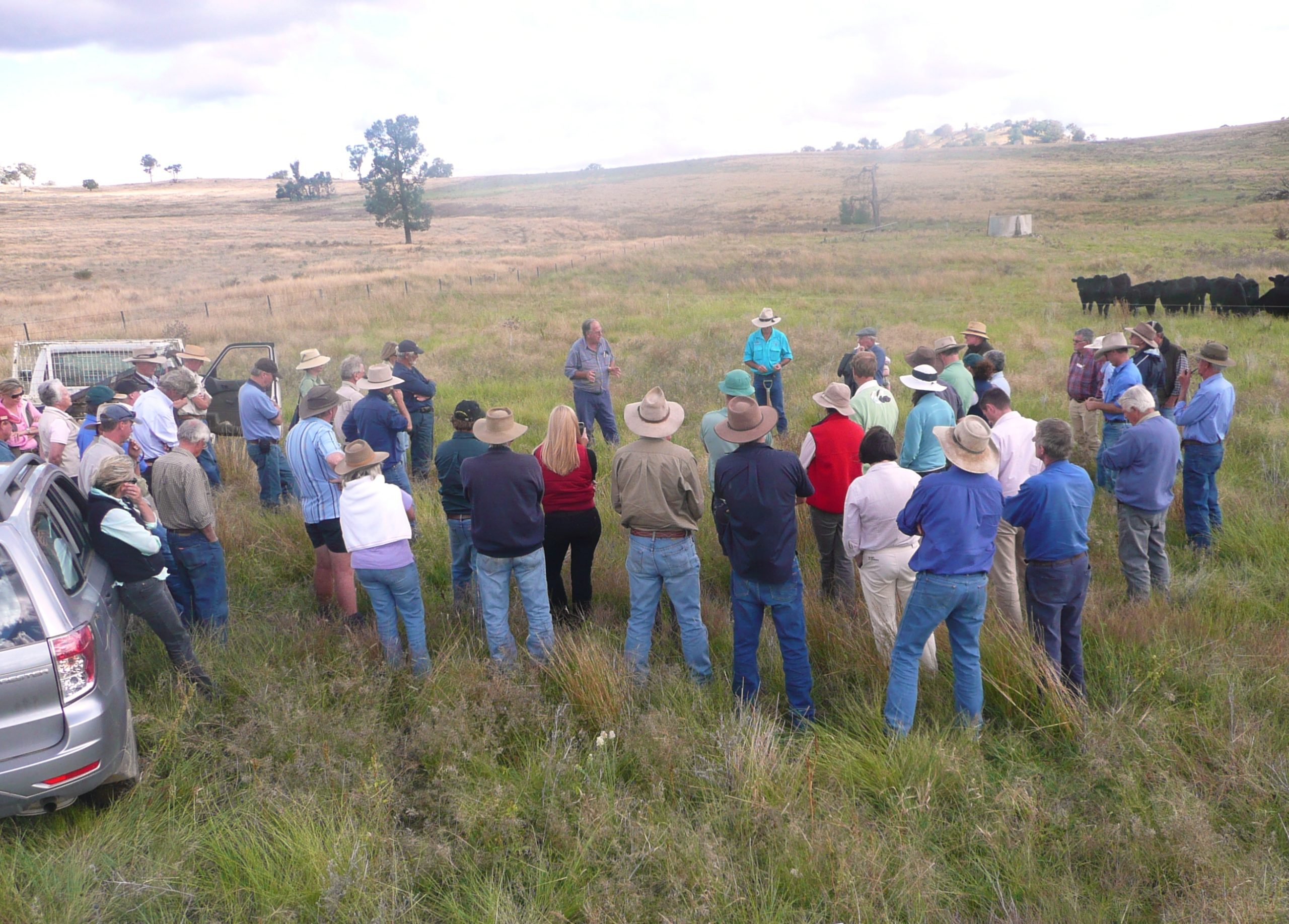 Mr Bull said a shared vision was essential to the success of the program, and Landcare Week is the perfect time to celebrate and congratulate Landcarers who work all year round, not just during Landcare Week.
The success of this program lies in its people and the can-do attitude of this partnership."
Ms Cameron said Landcare is for everyone.
"Landcare is about collaboration in learning, community and social connection which enables change towards more sustainable practices."
"Everyone from farmers and fishers to citizen scientists can get involved and make a difference not just for the health of the land, but for the health of their community."
For more information contact: (Jodie/Samantha)
Case studies available to media
The following case studies represent the diversity of work undertaken by Landcare groups.