Landcare NSW is the peak representative body for the community Landcare movement in NSW.
The Landcare movement is a community-based approach to managing and protecting our natural resources – creating more productive and sustainable farms, conserving our environment, and building more cohesive and resilient communities.
With Landcarers across NSW, Landcare NSW acts as the conduit between local Landcare communities and key decision makers, working to ensure that our Landcarers are supported at every level by providing leadership, skills, resources and representation.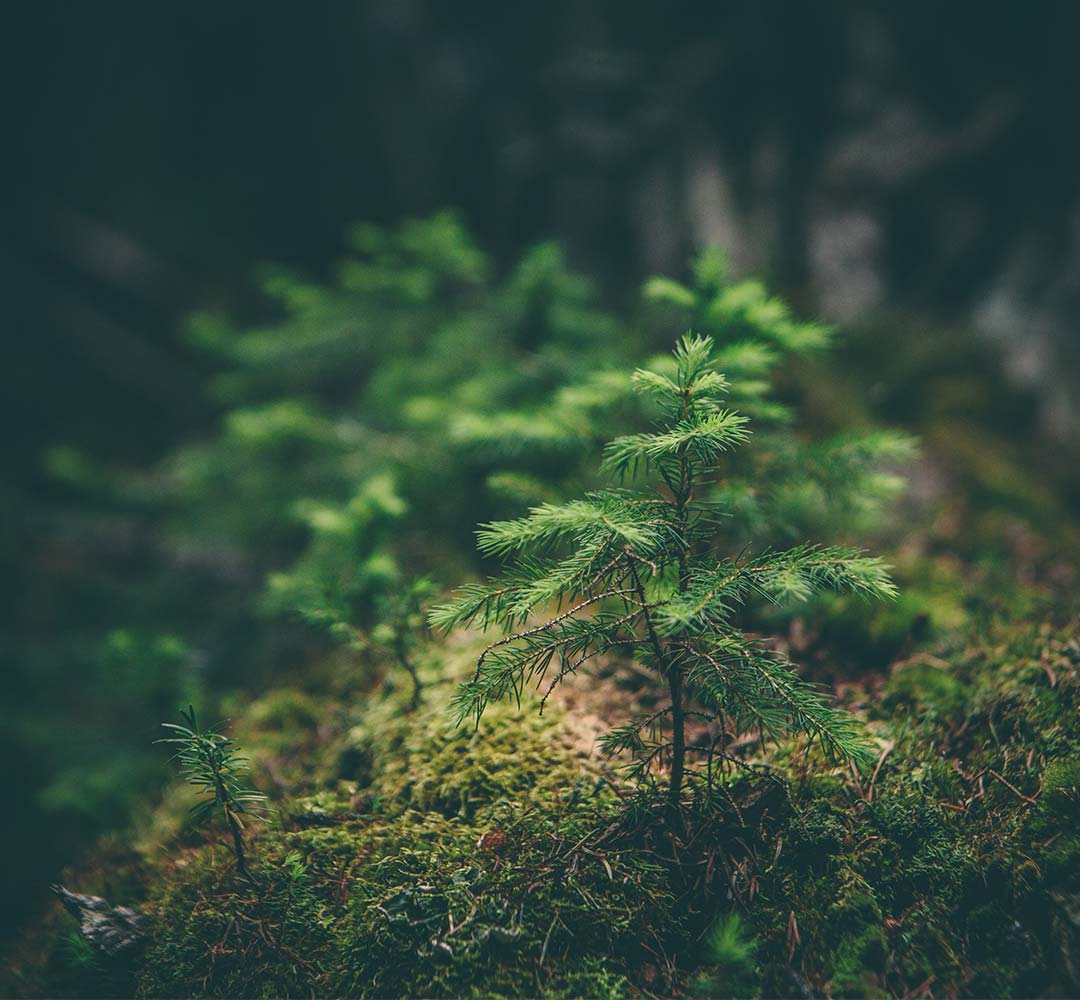 Become a Landcare Supporter
While we all care about the land we live on, we understand not everyone has time to volunteer or is physically able to do the work that's involved. But that doesn't mean you can't be a vital part of the Landcare movement: becoming a member or making a donation can be as helpful and powerful in caring for the land as picking up a shovel.
Whatever way you want to support, every action supports essential work that protects and care for our land and communities.
Find a group near you
Landcare NSW brings a wide range of people together with a common cause: to make a positive and enduring impact on the land. With community groups spread throughout the state, there's bound to be a Landcare group in your local area.
Clicking below will take you to a separate website, where you can enter your postcode to list all the Landcare groups you can currently join in your area.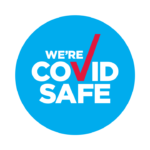 Start a new group
If you are interested in looking after our environment and making a hands-on difference to your land and the community, but you can't find a group in your area, why not start one.
If you have seen the need and have the passion, it is an extraordinarily rewarding thing to do.